Motorola Droid RAZR - Verizon's latest, thinnest phone can compete with anything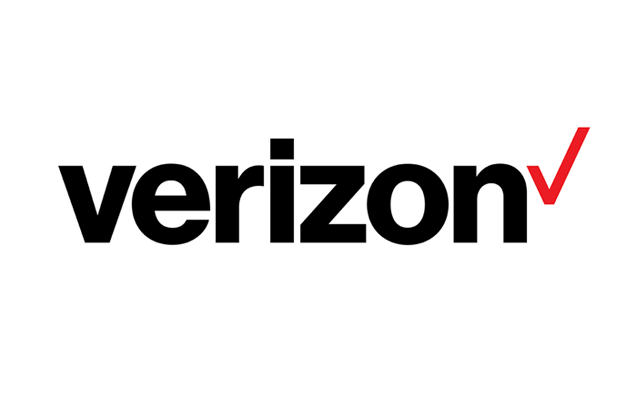 Ben Crawford from the Indianapolis Gadgets Examiner shares why out of all the Motorola phones he has used, he's finally wowed by the Droid Razr by Motorola.
Finally. Of all the Motorola phones I've used, they've finally wowed me. The new Droid RAZR has exceeded my expectations and been one of the best phone I've ever used. From the bright, popping screen to the thinness of its namesake, the RAZR has come packed to the gills. However, the RAZR was released at the same time as its competition, and to compete with the likes of the Galaxy S II, the Rezound, and the Galaxy Nexus, the RAZR had to bring its 'A' game.
Nothing is more striking about the RAZR than its slimness. Measure it against any phone, and the RAZR will come away leaving you astounded. Besides its thin frame and surprising lightness, the RAZR comes with a few handy features that its competition doesn't have.
Around the phone is the standard headphone jack, power and volume buttons, USB jack, HDMI-out, and a small port where the LTE and microSD card slots are. The bump on the top back holds the 8MP camera and lets the Kevlar back showcase itself.