Motorola Droid X2 Hands-On Review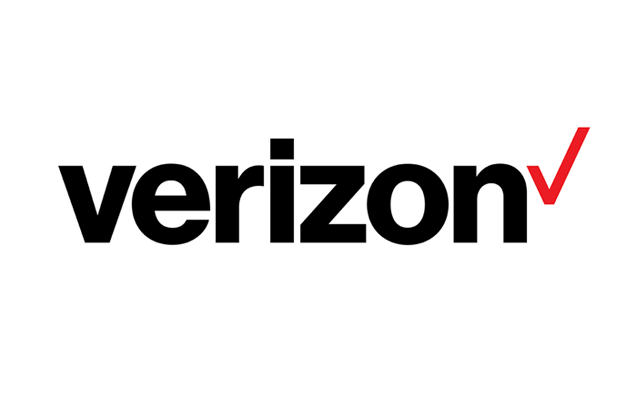 Kevin Schram from Technology, Gadgets & Curiousities shares his thoughts on Verizon's Droid X2.
The Motorola Droid X was released about a year ago and was Verizon's first 4.3-inch "super" phone. Since then, 4.0-inch and bigger screens have become a lot more commonplace in the Android lineup, but that hasn't stopped Motorola and Verizon from issuing a refresh of the popular Droid X. Dubbed the Droid X2, this new phone is a dead ringer for last year's model, but with improved hardware under the hood. Is this the Droid you're looking for?
The Droid X2 is a big phone. A big, wide, flat phone. If you're used to smaller devices, you may feel it's too bulky as the 4.3-inch screen cuts a wide swath when being stuffed into pockets and purses. But, despite its width, it is rather thin. In fact, it's almost incredibly thin for how wide it is. Near the top of the device, where the camera sensor is, it bulges out a bit, but this is actually a welcome extrusion as it helps you quickly determine which side is the top of the device when you're feeling around to lock the device in your pocket or something without looking at it.
The phone has a nice durable matte feel to it. It doesn't feel cheap and "plastic-like" like the Samsung Android phones. And it doesn't feel like an expensive glass sculpture that you robbed from the art museum (like the iPhone). It's a nice solid feeling phone, although some may be put off by the dark styling that is included in all of Verizon's Droid devices. Some have described it as "macho", and I guess that's a given, considering that Verizon's Droid commercials have lasers, cargo bays, robots and commanding Lance Henriksen voiceovers.
Read the rest of the review here.