Motorola Lapdock 500 Turns Newest Droid Phones into Laptops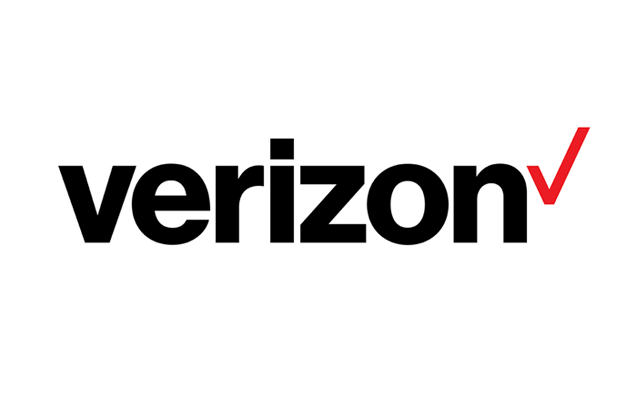 Josh Smith from GottaBeMobile reviews the Motorola Lapdock 500, taking the newest Droid phones to the next level with laptop docking.
The Motorola Lapdock 500 is a laptop dock for your Motorola smartphone. Connect your Droid 4, Droid RAZR or Droid RAZR MAXX to the Lapdock 500 and you can use a full version of FireFox, access your phone and work on documents on the larger 14 inch display.
One of the best things about this setup is that it uses your phone's 4G LTE connection with no additional charges. So, while you are traveling, you can connect your phone and start working, no fiddling with finicky 4G LTE hotpsots or hunting for WiFi.
Read the rest of the post and watch the Lapdock 500 in action on GottaBeMobile's site.
For more Verizon Wireless news, subscribe via RSS feeds in the right rail.