Mr. Noobie - CradlePoint Mobile Broadband Router Review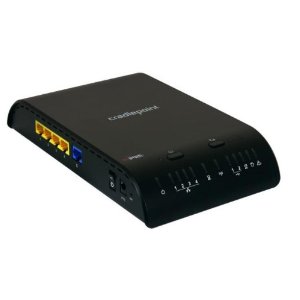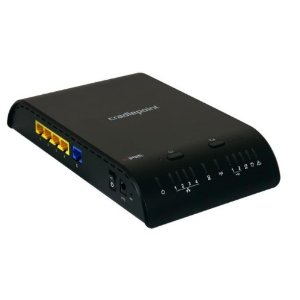 Patric Welch (aka Mr. Noobie) tested out the CradlePoint Mobile Broadband Router and shares why it has a few advantages over a MiFi and mobile hotspots.
I was given a CradlePoint Mobile Broadband Router to try out and it has a few advantages over MiFi and mobile hotspots.
Before I get to the advantages though, let me give you a quick overview on what the CradlePoint router is. Basically, it's the same wireless router you have in your house (think of that box with the little antennae on it and the blinking lights). But instead of connecting to a hard-wired Internet connection, it connects to a USB mobile broadband device from your cellular company (ex: Verizon Wireless).
CradlePoint advantages
Ok, now on to the advantages. For starters, it's a full-fledged router. I don't want to get too technical but just know there's a lot more configuration you can do with a router than you can with a MiFi or mobile hotspot device.
It can also handle a boatload more connections. Most MiFi and mobile hotspots are limited to 5-10 connections. The Cradlepoint theoretically should be able to handle a couple hundred connections although you better have a pretty darn good data plan to support that many connections.
Read the rest on Noobie.com.
For more Verizon Wireless news, subscribe via RSS feeds in the right rail.