Must-Have Tech Picks From PR Pro Gini Dietrich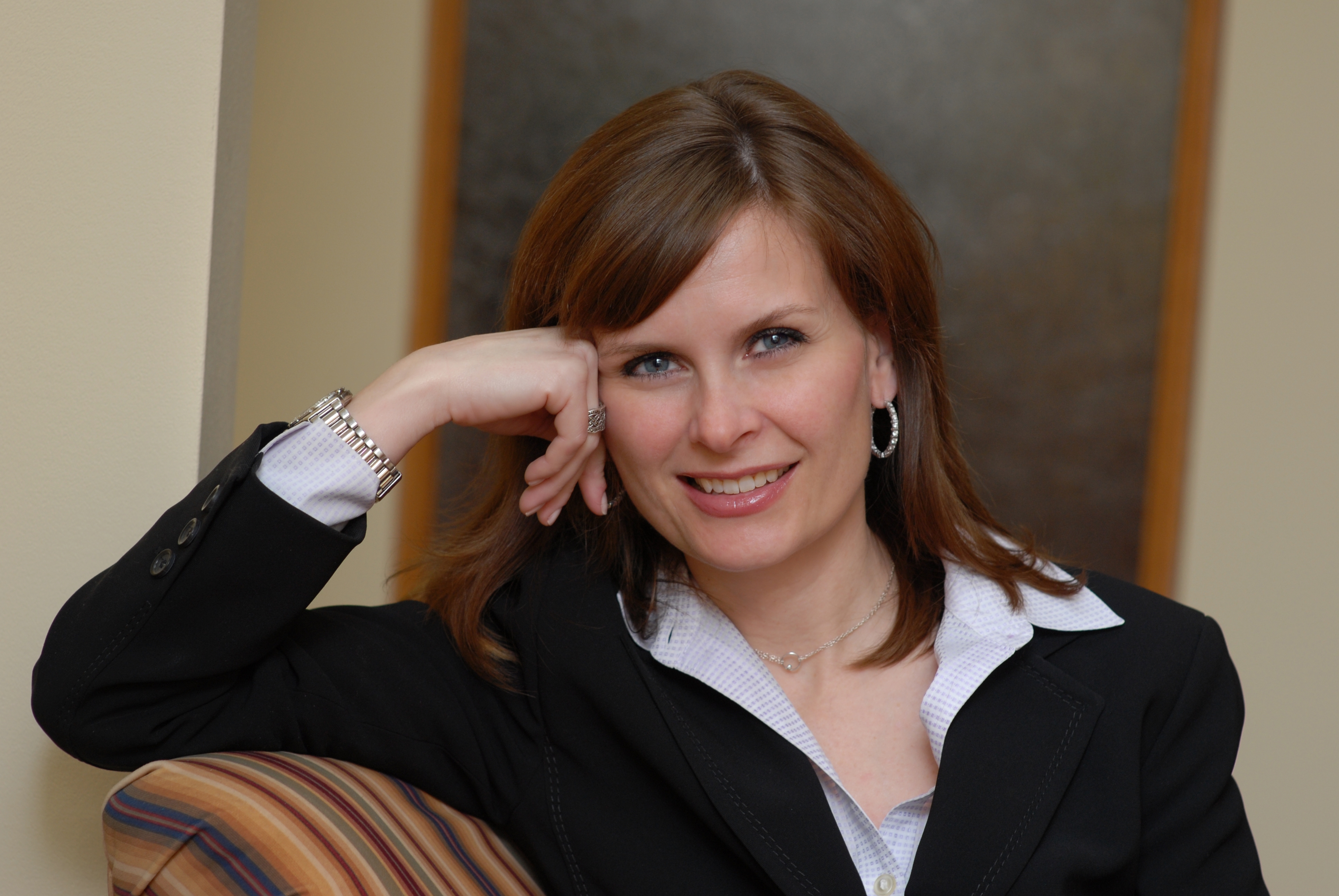 In this edition of our Must-Have Tech series, we're talking with Chicago, IL resident Gini Dietrich. Follow her on Twitter – @ginidietrich.
Q. Tell us a little about yourself.
A: Queen Bee in the fight against destructive spin. Totally kidding! It's CEO of Arment Dietrich, author of Spin Sucks and co-author of Marketing in the Round.
Q. Share a tech "ah-ha" moment you've experienced. When did you realize technology would significantly change your personal/professional life?
A: Ohhhhhh. It had to have been when I was @BearsFan07 on Twitter and I only tweeted during the games. Random people from around the world, who were also watching the Bears games, would tweet me. I remember being at a game and thinking, "Think of the business implications!" And, sure enough, it afforded me a LOT of business opportunity.
Q. What are your top 1-3 must-have tech products? Why do you love these products?
A: Clearly my iPhone (George II) is a must-have. I don't go anywhere without it (I mean anywhere).
The Garmin GPS for my bike tracks everything from miles, calories burned, heart rate, average speed and all the other stats a data nerd like me wants.
I started using the Jawbone UP band more than two years ago and it has changed my life. Those days where you sit at your desk all day and suddenly look up 12 hours later? Those days are gone. It buzzes at me if I've been sitting still for more than an hour. I'll stand up and do jumping jacks or jump on my desk bike (I totally built a desk on my stationary bike).
Q. What are your top 1-3 must-have apps? Why do you love these apps?
A: Pinterest. I'm addicted. I get the best dinner ideas. I may not use the recipe itself, but it easily has me cooking six nights a week without the stress of "what's for dinner" every night.
Words With Friends. This is my little brain break or my downtime app. I travel a lot so it's good for when you get on the plane, but the door hasn't closed yet, while you're waiting in line at TSA, or riding the shuttle bus to the rental car place.
Timehop. I LOVE TIMEHOP. I really love seeing what ridiculous things I've posted on social media in the past. Let's just say I've gotten much more savvy about it.
Q. Any other commentary/insight you want to provide related to why technology is a must-have in your life?
A: If I could marry my iPhone, I would have by now. It's that important to me. It's my book, my alarm, my social life, my calendar, my email, my recipe box and my fun.
For more Verizon Wireless news, subscribe via RSS feeds in the right rail.