National Bullying Prevention Month: How to Use Technology to Prevent Bullying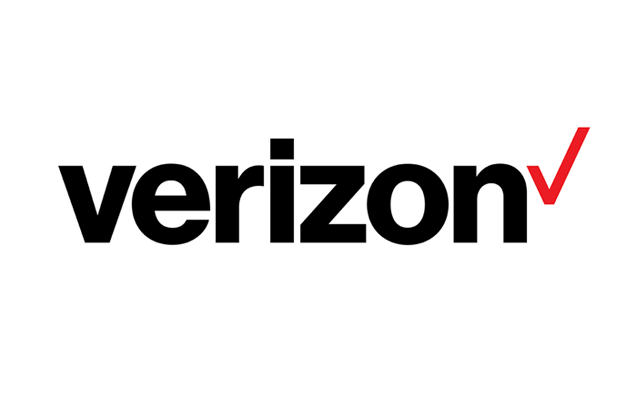 Every day, 160,000 children miss school because they're afraid of being bullied.
During October, which is National Bullying Prevention Month, that statistic is in the spotlight as students of all ages, parents and teachers come together to find ways to reduce and prevent bullying of all kinds.
Experts say cyberbullying is a growing problem – and it often occurs without parents knowing about it. About half of all teens report they have experienced some sort of cyberbullying, with 10 to 20 percent dealing with it on a regular basis.
Kristen Hallstrom, Hotline Manager with the Boys Town National Hotline, says it's important to help children explore safe ways to use technology and establish rules about technology use. She urges parents to:
Make sure kids understand the dangers of giving personal information, posting pictures or making controversial comments online.
Emphasize it's dangerous to communicate with strangers online.
Monitor their amount of time spent online.
There also are several resources for bullied children, their parents and others who witness bullying.
With Verizon Family Safeguards and Controls, parents have the ability to block calls and texts and set limits on data, voice and messaging.
The KnowBullying app is designed to help parents start important conversations with their children, get tips about bullying and recognize the warning signs of those who are bullying, being bullied or witnessing bullying behavior.
The STOPit app is an anti-bullying reporting solution that allows victims and bystanders of cyberbullying to confidentially report instances of malicious online activity.
Only 10% of those bullied tell their parents and only 5% of incidents are reported to law enforcement. This kind of teen bullying can be very damaging and lead to anxiety, depression and in some cases suicide. To make matters worse, once cyberbullying happens on the Internet, evidence of the negative comments is available forever. Those comments could resurface years later, renewing the pain of cyberbullying.
In addition to the apps mentioned above, Hallstrom suggests coping skills such as journaling, positive thinking, goal setting, identifying support people or groups, volunteering and being involved with safe groups and activities. Anyone who needs additional support can contact the free Boys Town Hotline at 800-448-3000 or visit http://www.yourlifeyourvoice.org/sitepages/ways-to-get-help.aspx.
For more Verizon Wireless news, subscribe via RSS feeds in the right rail.