Navigation Is a Must for This Directionally Challenged Lady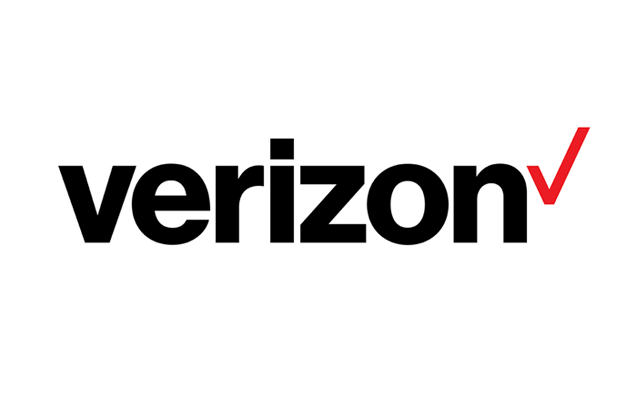 I've lived in metro Detroit my whole life. Yet, there are a few places that I can never seem to drive to without requiring directions. One is the orthodontist, and the other is the pediatrician's second office which we frequent when kids are sick on the weekend.
So, when I left my house this past weekend for the doctor's office with sick kid in tow, I was thankful to have VZ Navigator with me.
Working for Verizon Wireless, we always tout how great VZ Navigator is for families to take on vacation or for businesspeople to have while traveling out of town. But, let's not forget those of us who are just plain directionally challenged.
If you've never tried VZ Navigator out, you really don't know what you're missing. I've used Google's free navigation, and it's good. But, VZ Navigator seems to work better for me. She's never wrong. I say "she" because I can choose between one of five voices to provide me with directions. I prefer "Michelle", in part because we share the same name, but also because I'm hesitant to rely on a man for directions—considering most men never admit to being lost. (Sorry "David" and "Andrew.")
In addition to visual and turn-by-turn voice-prompted directions, VZ Navigator also provides local weather, nearby gas prices (so you can route yourself to the cheapest gas) and nearby events—all in one app without having to close out and open another app.
It's super easy and convenient to search for local info, like businesses, movies, events and other points of interest. When I travel for work, I can easily find my way from one meeting to another as well as to/from the airport without being late. I also rely on VZ Navigator to find nail salons for a walk-in manicure/pedicure and for restaurants by cuisine.
By itself, VZ Navigator is $9.99 a month on most devices. If you are looking for the best value, check out Verizon's new Smartphone App Pack that combines our six most popular apps (VZ Navigator, NFL Mobile Premium, Visual Voicemail, Verizon Video, Usage Controls and Ringback Tones subscription) for $12.99.
Michelle Gilbert (@VZWmichelle) is the PR manager for Verizon's Michigan/Indiana/Kentucky Region.