Nerd News Review - Lucid™ By LG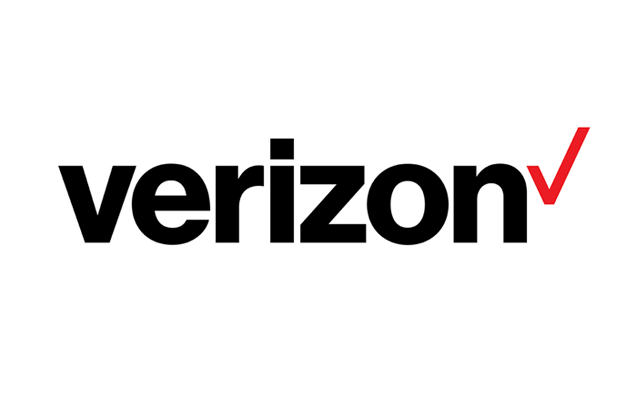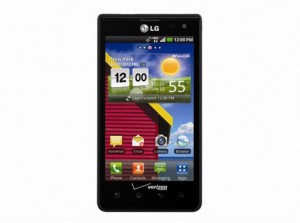 Rob Boggan from Nerd News takes a look at the new Lucid by LG and shares why he thinks it's a solid device that is extremely usable.
Oh LG, how we love thee. It's been such a long time since we've seen a truly original LG design. Most LG phones appear really bland, or as direct copies of other powerhouse handsets. Totally not the case with the LG Lucid. Rocking an extremely gorgeous design with high end features and a mid-range price point, the Lucid seems poised to take a pretty decent stand within the Verizon Wireless smartphone lineup.
For starters, the LG Lucid has quite possibly one of the most elegant designs I've seen, not only from LG but from any manufacturer in quite a while. From the front the phone looks pretty sub standard, with the user being greeted by a simple black border around a 4 inch display. Where the action really lies is on the rear cover and the sides of the phone.
Read the rest of the review on the Nerd News site.
For more Verizon Wireless news, subscribe via RSS feeds in the right rail.