Network operations center: managing our control station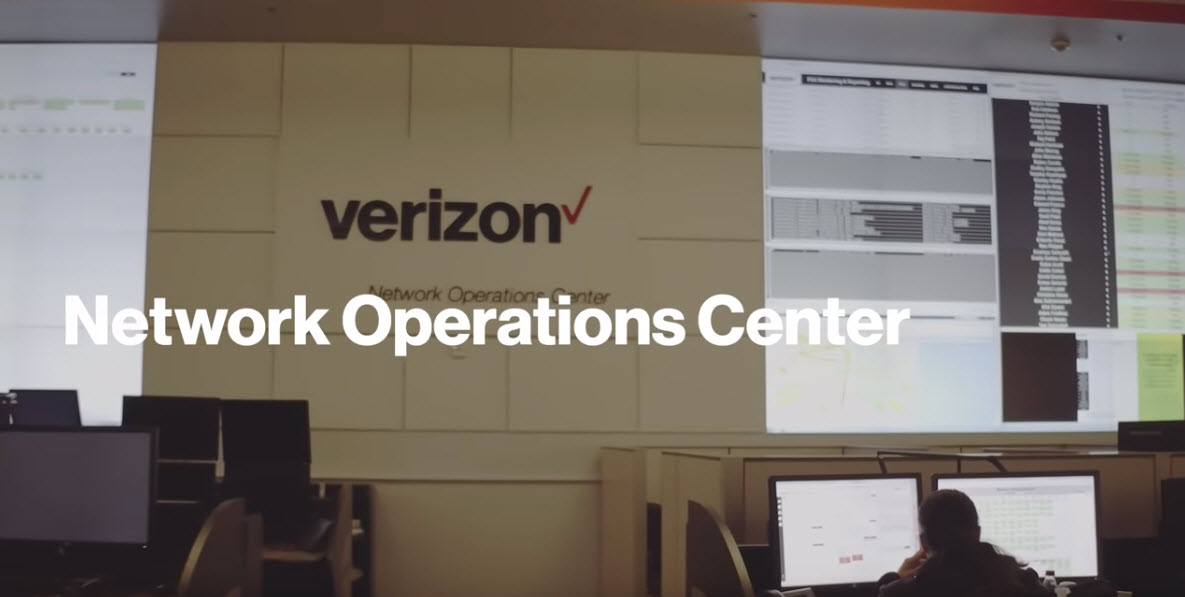 Our entire network west of the Mississippi is managed by our team & this control center. Overseeing over 120,000 network elements including antennas, servers & routers. 
We have another one just like it that managers the eastern half of the country. And the two centers can even back each other up, having enough capacity to monitor the entire US in case it's needed. 
Because there is no such thing as to much readiness when it comes to keeping you connected, no matter what side of the country you're on.