Network Tour - Verizon Boosts Network in Indy in Prep for Super Bowl XLVI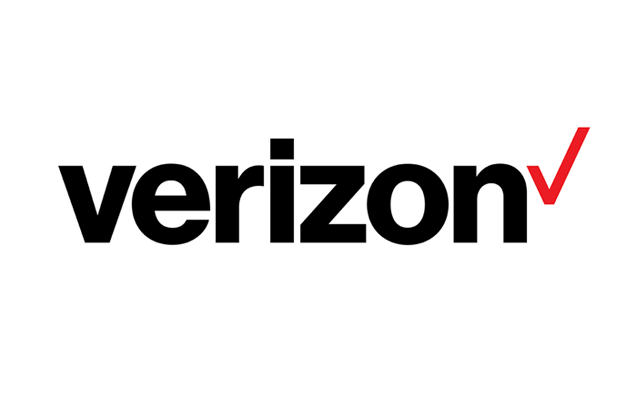 Bloggers, TV reporters, print journalists and college media attended a network tour last week on Super Bowl upgrades hosted by Verizon Wireless. The invite-only tours offered journalists an inside look at how network upgrades are planned well in advance of mega events that attract hundreds of thousands of visitors.
The Super Bowl in Indianapolis will be the first to tap into 4G LTE technology, the fastest and best network available in Indianapolis through Verizon Wireless. We're also providing Wi-Fi in the downtown area – which will allow thousands of people to get online for free. 4G LTE has been in place in Indianapolis since last summer, supporting a number of major events such as the Indianapolis 500 and the Big Ten Football Championship.
Eric Mann (center), director of network engineering for Verizon Wireless' Indiana, Kentucky, Michigan region, explains to media how the wireless network will operate during the Super Bowl game. Pictured is one of the rooms housing equipment in Lucas Oil Stadium that will boost capacity for Verizon customers. 85,000 people are expected to be in the stadium for the game (of which 15,000 will be additional staff, media, etc.). Attendance at a regular game in the stadium is about 70,000.
Michelle Gilbert (center facing left in photo), PR manager for Verizon Wireless in Indiana, Michigan and Kentucky, takes reporters on a tour of an equipment room housing Wi-Fi equipment in the lower level of Lucas Oil Stadium. This year, Wi-Fi will be available to all wireless phone users for free.
For more Verizon Wireless news, subscribe via RSS feeds in the right rail.