New ad campaign from Verizon highlights why better matters
New ad campaign from Verizon highlights why better matters
Media contact(s)
Bob Varettoni
908.559.6388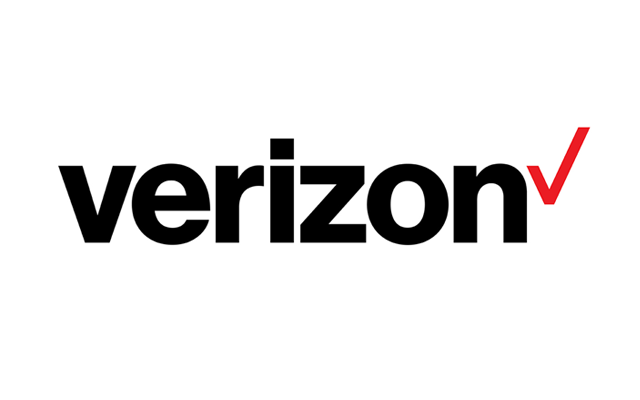 NEW YORK – "It better work." It's what everyone expects from any product or service every time they use it, and that's the message Verizon is driving home to consumers as part of its upcoming ad campaign, "Better Matters."
The reveal of the company's new logo last week was the first step to furthering understanding of who Verizon is and where it is going. "Better Matters" is the next element the company is using to bring to life Verizon's network capability and the difference it makes in people's lives by delivering the connections that matter to them.
"Better is how we differentiate our brand in the marketplace," said Melissa Garlick, Senior Vice President Brand Creative Marketing for Verizon. "At its core, Better Matters exemplifies that the network you choose and the access it provides, makes a difference."
The campaign will launch on Thursday, Sept. 10, with a range of television commercials highlighting the company's 4G LTE network, its capacity, reliability and coverage as well as its unique access and exclusive offerings, such as Verizon's NFL Mobile app. The tone is playful, simple and human. 
"We realized that one out of every three Americans is a Verizon customer," said Garlick. "Instead of trying to talk to different types of people all at once, we found a dozen different ways to explain how Verizon has a better network, and why better matters."
The commercials, developed by Wieden+Kennedy, will have a heavy presence in high-profile programming, including NFL and college football games throughout the fall season. The campaign will be supported through online, print, digital and outdoor elements.
In addition to the ad campaign, Verizon is executing a social-first initiative called #WhyNotWednesday in which it is delivering exclusive and unexpected content and experiences every Wednesday thanks to the Verizon network. #WhyNotWednesday demonstrates how 'Better Matters' extends beyond the advertising campaign, and is one more example of the advantages Verizon offers customers.
Verizon's first #WhyNotWednesday gave customers a behind-the-scenes look at the VMAs red carpet with Vanessa Hudgens, last week included an announcement around exclusive content from the NFL on NFL Mobile and this week, #WhyNotWednesday is showcasing access to and exclusive content from MADE that will highlight New York Fashion Week experiences with designers Adam Selman, Jeremy Scott and other special surprises.