New HTC Rhyme is More Than "Purpley"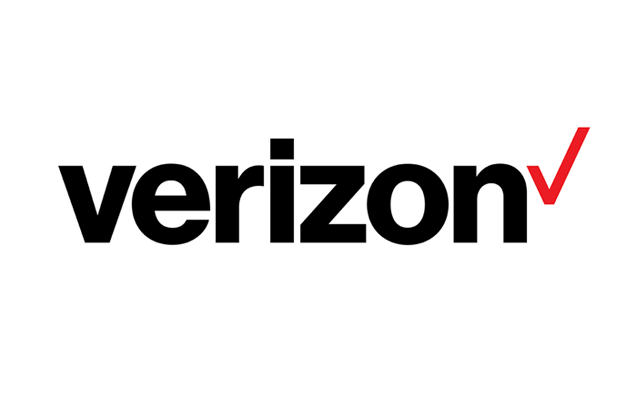 The new HTC Rhyme from Verizon Wireless is a perfect fit for radio host Leslie Scott. As she mentions in her recent string of Tweets and on-air mentions the new phone is: 1) just the right size (she currently carries a Verizon Wireless Incredible and this phone is the same size); 2) comes with a high end docking station that allows her to play music directly from her phone (and she is the music director); and 3) it's purple.
That may seem like a small thing to some, but if you look at her Twitter handle (LeslieISPurpley) you can see why this new device is a perfect fit.
Leslie is a longtime Verizon Wireless/Android user and well-know radio host on @1023BXR in Columbia, MO.