New Ohio Smart Store Offers Interactive Zones & Workshops For Smart Seniors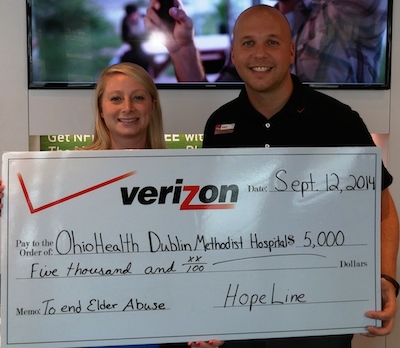 Gone are the days when a trip to your local Verizon store only meant shopping for a cell phone. Sure, plenty of those transactions still occur. But consumers today crave more wireless gadgets and gizmos than ever before – and our new Smart Stores are ready to deliver.
The concept is simple. Create an engaging environment where customers can interact with the latest and great wireless technology – and discover how they can enhance their current mobile lifestyles.
We recently unveiled our first Smart Store in Dublin, OH at 5065 Tuttle Crossing Boulevard. The 4,660-square-foot location features lifestyle-focused smartzones, as well as a workshop area to help customers understand new ways the wireless movement can support their lives.
The smartzones feature technology to support mobile lifestyles, such as Get Fit, which focuses on fitness; Amplify It, for music aficionados; Have Fun, for gamers; Home and On The Go, for home monitoring and energy management; and Anywhere Business, for the mobile professional and entrepreneur.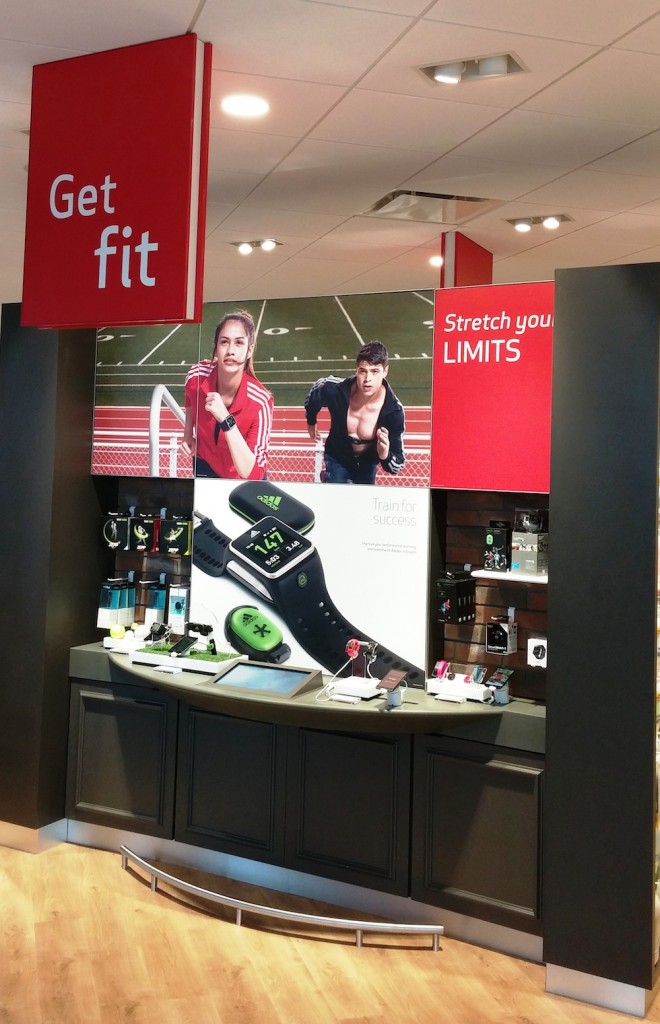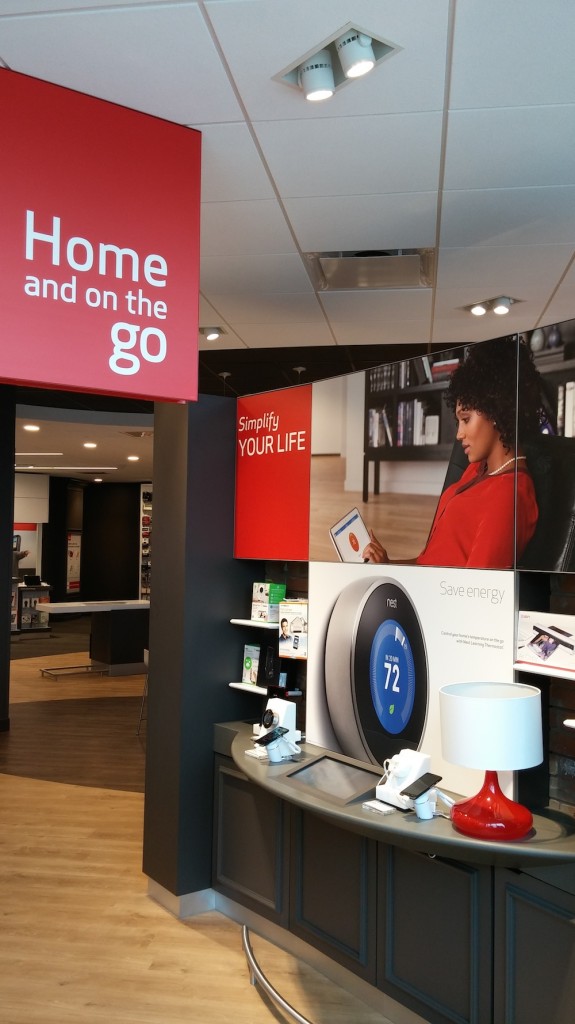 But to make sure everyone feels comfortable with all Verizon has to offer, we will also be offering some Smart Senior wireless workshops to help senior citizens in the community get comfortable with the variety of solutions that can enhance their lives. The series of 45-minute classes, held on September 24, October 1 and October 8, will highlight various tech topics, such as social media, entertainment on a smartphone or tablet, and the "Internet of things" with tutorials on devices that can help improve health, such as the Fitbit Flex Wireless Activity + Sleep Wristband.
Wireless workshops for all will be available at the store on an ongoing basis. Visit www.verizonwireless.com/workshops to learn more.
It's never been easier for senior citizens to get comfortable with wireless technology. Affordable tablets like the Verizon Ellipsis feature larger screens and a lightweight form factor, which make these portable tablets easy to handle and ideal to read e-books or connect with loved ones on social media. A recent study from the Pew Research Center found that more than 27% of seniors own a tablet or e-book reader, and that number is expected to rise.
To commemorate the grand opening and to further support mature adults, we also presented a $5,000 HopeLine donation to the OhioHealth Dublin Methodist Hospital. The grant will be used to create a new fund dedicated to elder abuse awareness, prevention and services at the local hospital.
Developed in 2001, Verizon Wireless' HopeLine program helps domestic violence victims in Ohio and across the country by providing cash grants to help organizations fund education, programs and support services, in addition to collecting no-longer-used wireless phones and accessories. Customers can support HopeLine in the months of September and October by purchasing any of the featured purple HopeLine accessories. Verizon will donate $3 from each purchase, up to $50,000, to agencies dedicated to domestic violence prevention programs.
For more Verizon Wireless news, subscribe via RSS feeds in the right rail.