New Warrendale Innovation Station Focused on M2M Solutions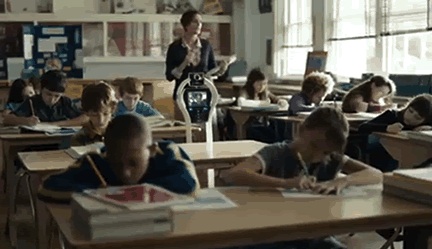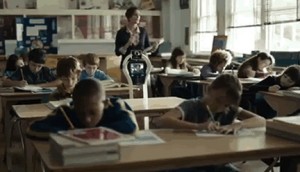 Verizon Wireless will celebrate the opening of its Innovation Station in Warrendale, Pennsylvania, with a unique event showcasing Machine-to-Machine (M2M) solutions. Featuring a dedication, ribbon cutting and tour of the facility, the event is an opportunity for our company to demonstrate how mobile technology is capable of updating and improving a wide assortment of business functions in ways that not only benefit companies but customers as well.
Taking place Friday, the event looks to highlight Verizon's continued efforts to create innovative solutions for customers while also expanding the ways in which businesses operate. Though Verizon serves nearly 100 million customers every day, we remain focused on developing new ways in which businesses can also improve their functions and capacity. With machine-to-machine efforts, companies can improve the manner in which they do business not only in efficiency but also expansion of services. Using wireless devices, applications and a strong network, M2M solutions help automate routine processes and streamline business operations. Because of these streamlined initiatives, companies are able to create "multi-task" efforts that take away from human reliance and free up time, and even funds, to focus on providing improved services for customers.
Warrendale's Innovation Station (located at 300 Allegheny Drive) will provide customers a hands-on experience with exciting products and services that tap the power of the growing Verizon Wireless 4G LTE network. Solutions that will be showcased at the event include VGo's robotic telepresence, Pix Enterprises' remote outdoor video surveillance, Cisco's wireless business continuity/disaster recovery, Ericsson Office in a Box, eTrak's asset management, Spireon fleet management, Zip-It critical messaging, Diebold wireless teller functions, USA Technologies' cashless vending and Novicast's digital signage.
For more information about the event, feel free to contact me on Twitter or in the comment section!
For more Verizon Wireless news, subscribe via RSS feeds in the right rail.