NFL Mobile and Droid Turbo Connect You to NFL Playoff Action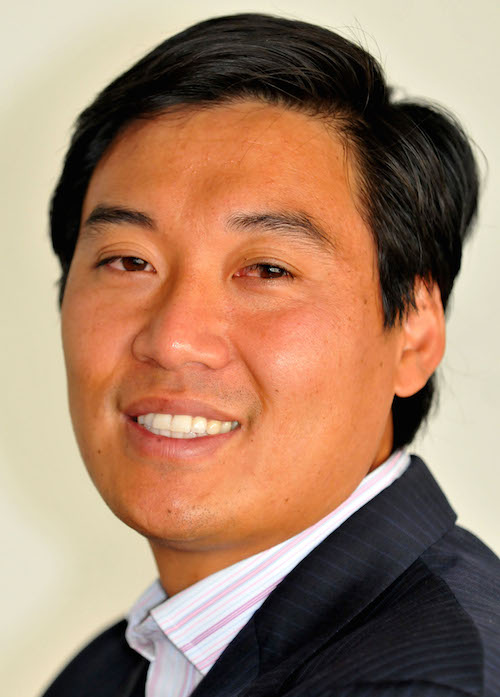 This is a guest post from Sean Jensen, a longtime NFL reporter who spent 10 years at the St. Paul Pioneer Press. A graduate of Northwestern University in Evanston, IL, he recently returned to the Twin Cities after three years as an NFL columnist at the Chicago Sun-Times. His first book will be published Feb. 17. Connect with him on Twitter @seankjensen. Disclosure: We loaned Sean a Droid Turbo to demo for this post.
After graduating from Northwestern University, I was fortunate to start my sports journalism career covering the NFL. Given the popularity of the league, the NFL has been at the forefront of so much, and I always embraced anything that would allow me to do my job better and more efficiently.
In April 2010, a month after a formal announcement, I received my game-changer: NFL Mobile from Verizon.
As football fans know, NFL games aren't limited to Sunday afternoons and Monday evenings. Games are regularly played on Thursdays and sometimes Saturdays. Whenever possible, I watched each game, but I didn't always want to be tethered to a television.
NFL Mobile liberated me. I have watched games from my car, the airport, and even on a golf course, while playing a round.
Recently, I upgraded to the Droid Turbo, and with its amped up battery life, sharp screen and strong network, it makes it even tougher to put my phone down.
And now, even by a television, NFL Mobile is on because my seven-year-old son absolutely adores the NFL RedZone, which shows real-time highlights of multiple games being played during the same timeframe. RedZone host Scott Hanson does a brilliant job of navigating between streaming the action and highlighting the best and most impactful plays.
I haven't played fantasy football in several years, but I would imagine the injury updates and lineup changes I see pop up on NFL Mobile would be helpful.
I stopped covering the NFL full-time in 2013, but I still regularly freelance for a couple of national websites, and I use NFL Mobile as much – if not more – than ever. With the Super Bowl quickly approaching, I simply cannot miss a game. I love that NFL Mobile is able to keep me connected to the action, even if I have to run the store to get more chips and dip.
For more Verizon Wireless news, subscribe via RSS feeds in the right rail.