Now get more value with extra data on prepaid
Now get more value with extra data on prepaid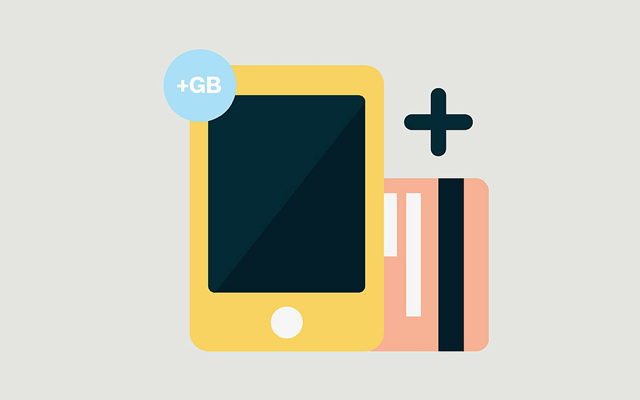 What would you do if you had more data? Share more selfies, view more videos, or send more snapchats? Starting today, Verizon is offering you more prepaid data than ever before. 
When you sign up for a prepaid plan and activate a smartphone, you'll get 2 gigabytes of data for $45 or 5 gigabytes of data for $60. If you enroll in Auto Pay, you'll receive another extra gig for a total of 3 gigabytes of data for the $45 plan and 6 gigabytes of data for the $60 plan every month. Auto Pay gives you the benefit of staying connected with automatic monthly payments to prevent any service interruption.
Verizon's monthly prepaid smartphone plans all include Unlimited Talk & Text in the U.S., plus texting to Canada and Mexico, with no annual contract, no credit checks and no strings attached. For even more flexibility, you can manage your account and add even more data through My Verizon either online or on your device.
Whether you're a casual user, a family planning a short trip or a hardcore data user, Verizon has a prepaid plan for everyone with no overages or hidden fees and less worry.