Now Hiring: Verizon Hosts After Hours Graduation Event For Recent College Grads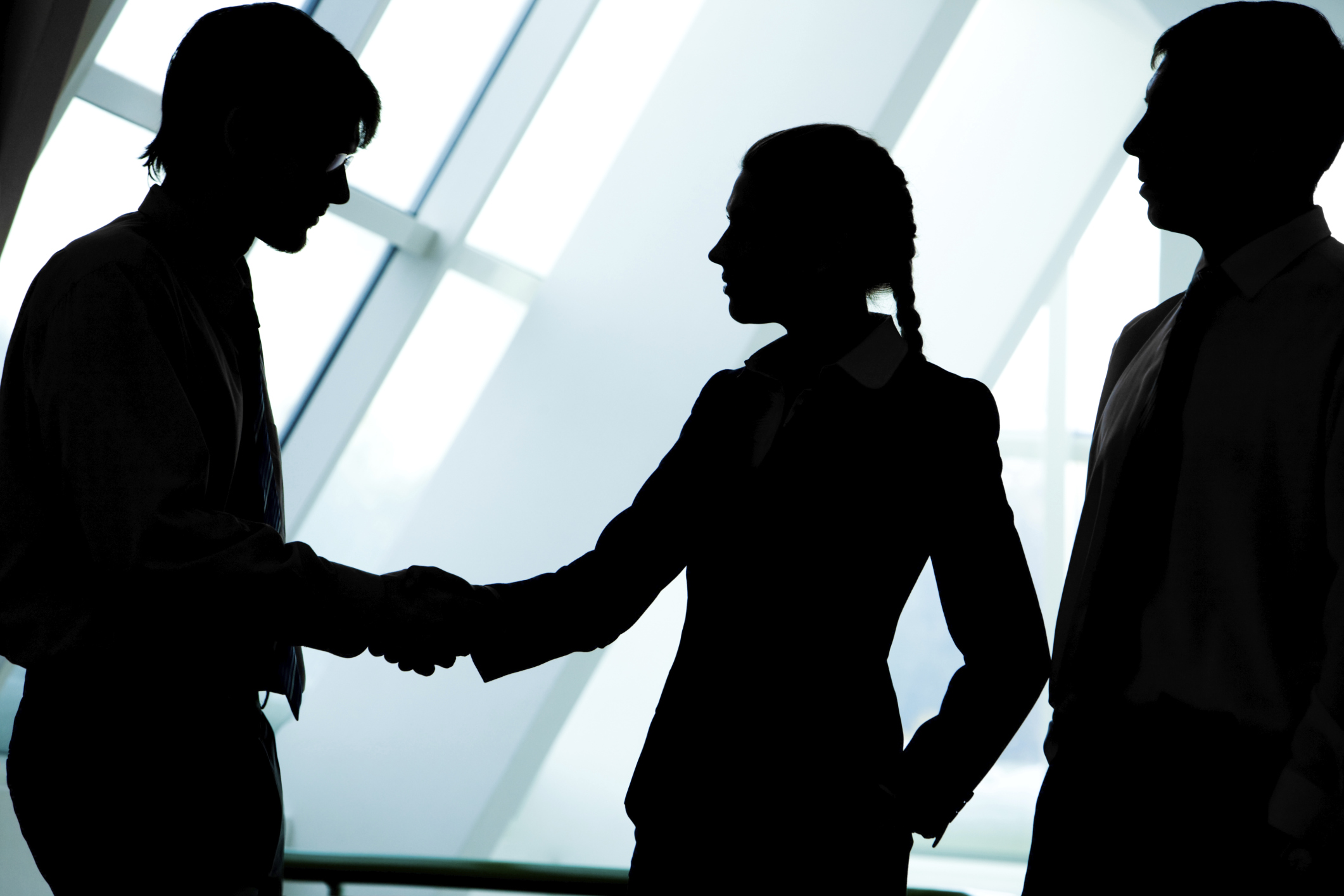 Congratulations are in order for the graduating class of 2015! With a degree in hand and job opportunities around every corner, we want to wish you the best of luck as you take the step from college to career. In fact, we want to do more than just wish you luck - we want to set you up for success.
If your career aspirations involve working for a company that invests in employees, provides professional development opportunities, encourages teamwork and champions staff member contributions, we hope you'll join us for our "After Hours Graduation Event" in Michigan to learn more about the career opportunities available at Verizon.
You'll have the ability to connect with members of our leadership team, many of whom started in customer service and/or retail oriented roles before getting promoted to prominent positions, such as region presidents and executive leaders.
Providing our employees with pathways for career growth is part of our culture. Starting a career in retail can easily segue into a broad spectrum of career paths within the company.
"One of the reasons why I tell people I'm going to retire from Verizon is because your opportunity for growth and development is endless," said Abigail Dewey, Verizon Wireless Human Resources and Talent Acquisition. "I started in sales and am now working in human resources. Leadership worked with me the entire way, and they'll do everything they can to get you where you want to be within the company."
Another way we invest in our employees' careers, and demonstrate our appreciation for their contributions is by providing them with competitive benefits. These benefits include 401k matching, tuition assistance and medical coverage, as well as product discounts, performance incentives and profit sharing programs.
When asked about the perks of working for a company like Verizon, Courtney Coleman, a customer care supervisor stated, "Verizon rewards you for your hard work. I started in customer service and I've always worked hard – I moved up and was rewarded. They coach you and prep you on how to move up and point you in the right direction for things you want to do."
So what do you say? Sound like something you're interested in? Kick-start a fulfilling career with a globally recognized company that's shaping the future of technology. Sign up for our After Hours Graduation Event today! Registration is free. Here are the details:
After Hours Graduation Event: Grand Rapids (Register here)
Location: 2855 Oak Industrial Drive NE | Grand Rapids, MI 49505
When: Tuesday, May 12 from 4-7 p.m.
After Hours Graduation Event: Southfield (Register here)
Location: One Towne Square | Southfield, MI 48076
When: Tuesday, May 19 from 4-7 p.m.
Learn what it's like to work at Verizon. Read stories from other employees who started their career journey with Verizon.
For more Verizon Wireless news, subscribe via RSS feeds in the right rail.