Now Posted: A World of Information About Verizon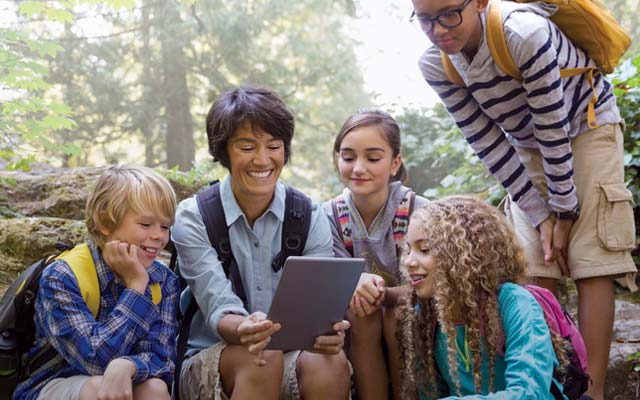 Verizon has just released several reports of interest to anyone seeking details about the company and its commitment to technology leadership and corporate responsibility:
In Verizon's 2014 Annual Report, Chairman and CEO Lowell McAdam begins his letter to shareowners: "A look at the communications marketplace in 2014 shows Verizon sitting at the sweet spot of the trends driving growth in our industry. Almost one in every three people on Earth has a mobile broadband subscription — that's 2.3 billion people, double the penetration rate of just three years ago."
Four feature stories in the annual report provide more information about investing in superior network technology, delivering innovative solutions, creating a safer and smarter world, and enabling successful employees.
Looking for financial and corporate highlights? Verizon's Board members and leadership team? An entire section of financial details, including management's discussion and analysis? It's all posted online, including additional investor information for shareholders with questions about stock transfers, online account access and other services.
The annual report is available in both interactive and PDF versions, and it's easy to download the entire report, selected sections or other Verizon reports of interest at the company's download center.
While the annual report includes corporate responsibility highlights, Verizon's 2014 Corporate Responsibility Supplement provides 96 pages of detailed information about the impacts the company is making in education, healthcare and energy management.
The Corporate Responsibility Supplement also includes information about how Verizon is reducing its environmental footprint, how employees are giving back to communities, how Verizon runs its business with the highest ethical standards, how the company works to ensure the accessibility and safety of its products, and how the company ensures that products are sourced responsibly.
Verizon's 2015 Proxy Statement includes corporate governance details and information on the business items that will be discussed and voted on by shareholders at the company's annual meeting on May 7 in Minneapolis.