One Powerful Decade: FiOS Turns 10!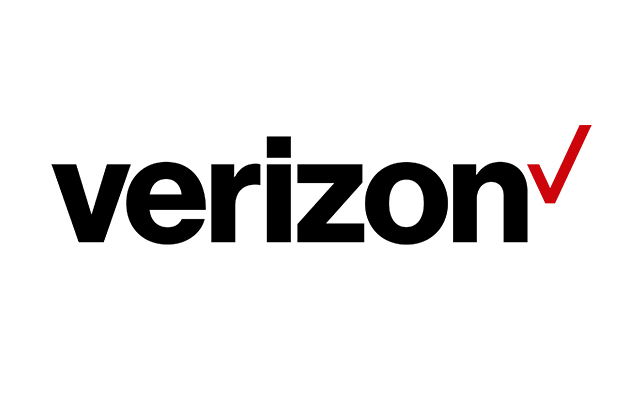 Ten years is an eternity in the technology-driven society we live in, and Verizon's FiOS services – delivered over the nation's largest all-fiber-optic network – have moved consumers through the past decade at the speed of light.
This fall marks the 10-year anniversary of FiOS, the next-generation network technology that redefined the TV and Internet experience for millions of people and small-business owners throughout 12 states and the District of Columbia.
In 2004, a NASA probe landed on Mars for the first time; a startup called Facebook paved the way for a new way to connect online; and Internet download speeds of 8 megabits per second were considered fast. That year, Verizon began selling FiOS TV service in Keller, Texas, for the first time, along with FiOS Internet Service with then-unheard of download speeds of up to 30 Mbps and upload speeds up to 5 Mbps.
Today, people are creating video content via a device in the palm of their hands; sending more than 500 million Tweets each day; and Verizon customers can upload and download at speeds up to 500 Mbps.