Get & Stay Organized in 2013 With Organization Apps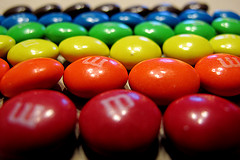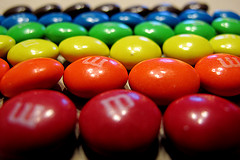 If getting more organized is one of your New Year's resolutions, you're not alone. According to a recent post by Statistic Brain, the University of Scranton Journal of Clinical Psychology identified getting organized as the second most popular resolution for 2013.
Thankfully, we have some great tools available to help us beat the odds and actually keep this particular resolution.
Today's mobile technology makes getting organized easier than ever, with organization apps such as Evernote helping organize endless to-do lists and reQall analyzing and organizing your schedule in a way that can save you time, gas and, more important, your sanity.
Evernote, free on Android and iOS devices, syncs notes across all computers and devices. You can create and edit text notes, create to-dos and task lists, organize notes by notebooks and tags, emails notes and save tweets to your Evernote account.
The free reQall app, available on Android, iOS and BlackBerry, captures tasks and ideas using your voice and automatically organizes your information. reQall reminds you of what you need to do here and now, sending you location and time-based alerts. Tell reQall when and where you need to pick up your dry cleaning and the app will remind you when you drive by the dry cleaner that day.
Of course, once you download these apps to help you become more organized, you may find you need to organize your apps. With Apps Organizer, free on Android, and AppButler, 99 cents on iOS, you can categorize, label and create shortcuts or widgets for all your apps.
So, if you're one of the many who pledged to be more organized in 2013, check out these organization apps. You'll be toasting your resolution success next December 31!
For more Verizon Wireless news, subscribe via RSS feeds in the right rail.
Photo credit: Mr. T in DC via Compfight cc