Oscar Apps 'For Your Consideration'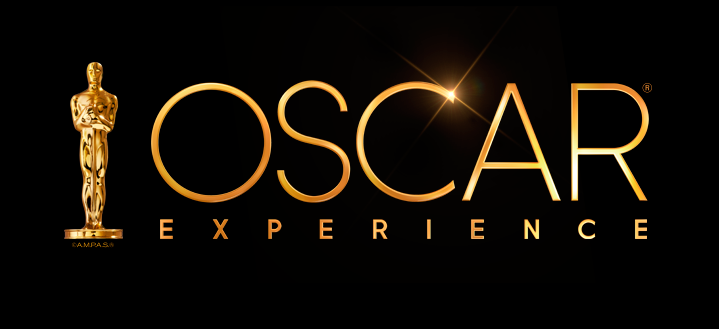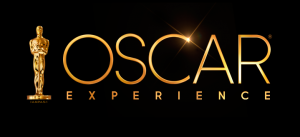 Didn't get a VIP Pass to the Oscars® this year? No need to fret. With these Oscar app suggestions you won't miss a moment of the festivities, including who's wearing what and who will be taking home a golden statue this year. You can even "vote" for your picks and create an "Oscar Pool."
With awards season in full swing, many are looking forward to rolling out their own red carpet for Hollywood's biggest night—the Academy Awards on Sunday. Verizon Wireless has nominated the following as the must-have Oscar apps for Apple (iOS) and Android devices to help prepare for the big night:
Oscars® by ABC Digital (free for iOS devices and Android)
Access info on nominees, movie trailers, exclusive videos and photos while watching hosted specials on fashion and nominated films and actors. This app features a virtual ballot to share your selections via "My Picks." This app is also excellent for watching your favorite celebrities as they walk the red carpet and backstage at the Dolby Theatre.
Live From the Red Carpet App (free for iOS devices and Android)
Experience total VIP access to Hollywood's hottest events, including the Oscars, Golden Globes, Grammys, premieres and film festivals. The Red Carpet App offers up-close celebrity interviews via livestreams & GlamCam 360, a futuristic Matrix-like fashion cam.
Awards Hero: Oscars® Edition (free for iOS devices)
View all of the 2012 Academy Award® nominees and vote for your favorites to win (and share via Facebook, Twitter and even your own Oscar Pool). Awards Hero also provides access to all of the trailers and film info for nominees.
Entertainment Tonight App (free for iOS devices)
This app from the popular celebrity news show offers the very latest in entertainment, gives first looks at upcoming film and TV projects, as well as providing candid one-on-one interviews with Hollywood's greatest talents and celebrities. Sure to boast up-to-the-minute updates on the awards in progress, this app is also a handy asset for keeping up-to-date on Hollywood's hottest film, TV, fashion, music and stories after awards season.
With these Oscar apps, you don't need to worry if your special invitation was lost in the mail, as you can catch the glamour, excitement and the latest news for this year's awards anytime and anywhere — all from your Verizon smartphone or tablet.
For more Verizon Wireless news, subscribe via RSS feeds in the right rail.