Pedal 4 Paws Ride-a-Thon Coming to a Close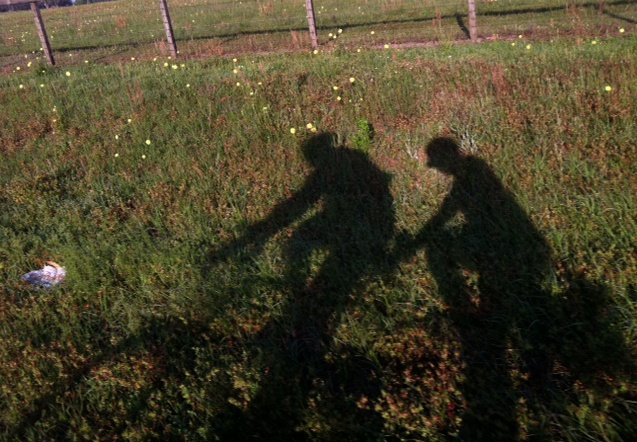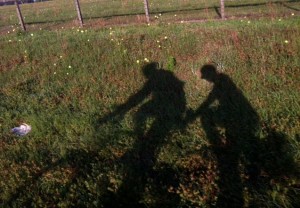 In February, we told you about Jeff and Lisa Arndt, a couple from the town of Oregon, Wisconsin, who were embarking on a cross-country bike trip called Pedal 4 Paws to raise money for training service dogs for children with autism. What makes their journey extra special is that they're riding from San Diego, California, all the way to St. Augustine, Florida... a bit longer than your standard charity walk or 5K.
Jeff and Lisa have written a blog post every day of their trip, sharing with their readers the excitement of seeing such a diverse and remote section of the American landscape. They've shared incredible photos, perspective on their difficult journey and all the gritty details you'd expect to come along with such a trip. To help them document all of these amazing steps, we happily provided a Samsung Galaxy Note II and a Samsung Galaxy Tab so they'd have a connection while they travel.
If you're looking for a dose of real life adventure, swing by their blog and read up on their trip. Some highlights …
As you review their blog posts, you'll read about small towns and desert outposts that cut a path across the states of California, Arizona, New Mexico, Texas, Louisiana and more as they continue their ride all the way to the Atlantic. We're thrilled to have Verizon Wireless with them as they chase the tumbleweed eastward and share all of these stories of the great American south.
If you're planning a cross-country trip, have no fear regarding staying connected to the quality Verizon network. Our 4G LTE network is available in 491 markets, covering 287 million people across the United States, representing more than 95 percent of our 3G coverage. Visit our LTE page to learn more about 4G LTE in your area (and wherever the road takes you this summer!).
For more Verizon Wireless news, subscribe via RSS feeds in the right rail.