Pedal 4 Paws Road Trip Recap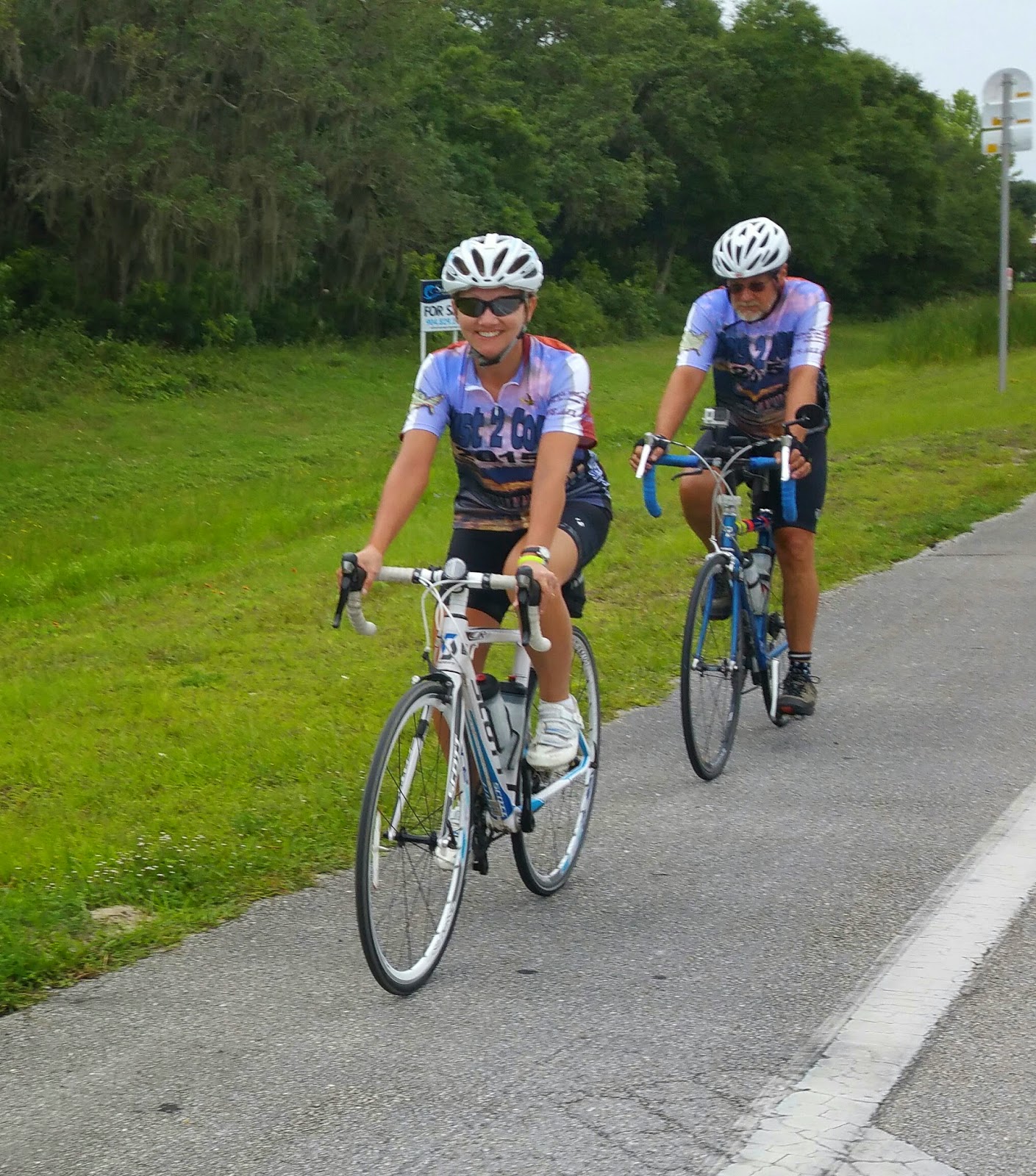 Lisa Arndt from Custom Canines Service Dog Academy recently returned from a nearly 3,000-mile cross-country bicycling trip known as Pedal 4 Paws. The annual event helps raise money and awareness about the work the Academy does: raising and training service animals and placing them with those in need at no cost.
During the trip, the team stayed connected to family and friends and updated their blog daily with the help of a Sony Xperia Z2 that we loaned them and a rock-solid Verizon Wireless connection. For many on the trip, the connection was a game changer.
I've had to use the [Verizon] hotspot many times as my AT&T account let me down night after night. I'm ready to change as soon as I get back to New Hampshire. – Sam Hawkes
I am the trip photographer and [the Verizon] hotspot allowed me to upload and make accessible to the riders more than one thousand images of them in action and the magnificent American scenery we passed through. – Ed Gillette
[The Verizon hotspot] enabled me to stay in touch with my family, as well as my charity funding efforts! – Marla Drewel-Lynch.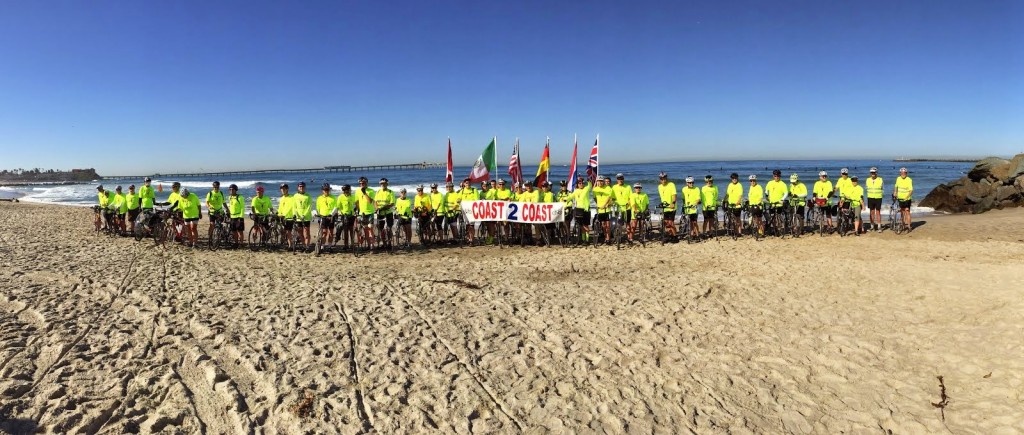 We spoke with Lisa upon her return to learn more about what it was like to be on the road for more than one and a half months and how she was able to keep in touch along the way.
Q: Were you nervous to go on another trip?
Lisa: Having done this trip in 2013, I have to say that I was very reluctant to do another tour. We had such a great experience and made life-long friends from that trip, and I was afraid we may not enjoy having a larger group and what complications that might create. As it turns out, we had a fantastic group of people and became fast friends. I thought nothing could top 2013 – but I was wrong.
More than 44 cyclists and 18 support staff joined us on this journey. Each person had their own reason for being part of it – bucket lists, raising funds for additional causes, etc.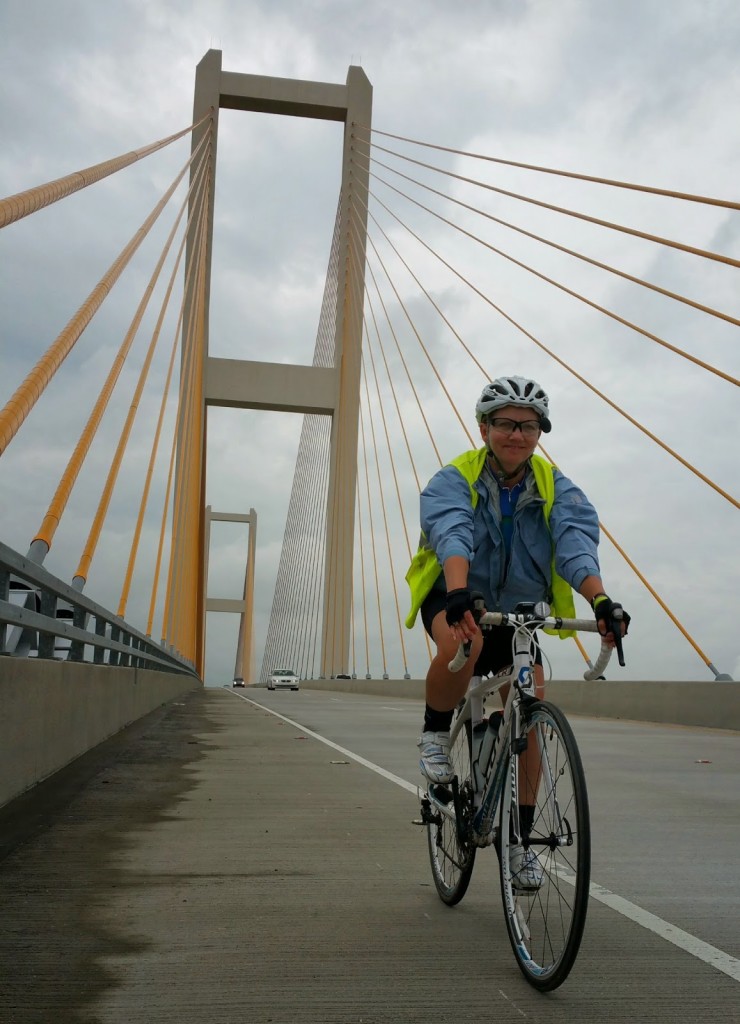 Q: How did you stay in touch throughout the trip?
Lisa: Verizon, by far, had the most reliable and powerful network. We used the devices provided by Verizon multiple times a day to communicate with each other, to call our mechanic for other riders when their phones were without service, to write entries in our blog to let people know how our day went and where we were, and call our loved ones back home.
We were even able to conduct a video chat interview for a TV station in Madison, WI, while we were in Florida. We Skyped with our young godchildren; it was wonderful to see their faces and be able to show them a bit of how we were living. Many of our fellow cyclists were also able to use our Verizon hotspot to email or publish a blog entry, and they were so appreciative.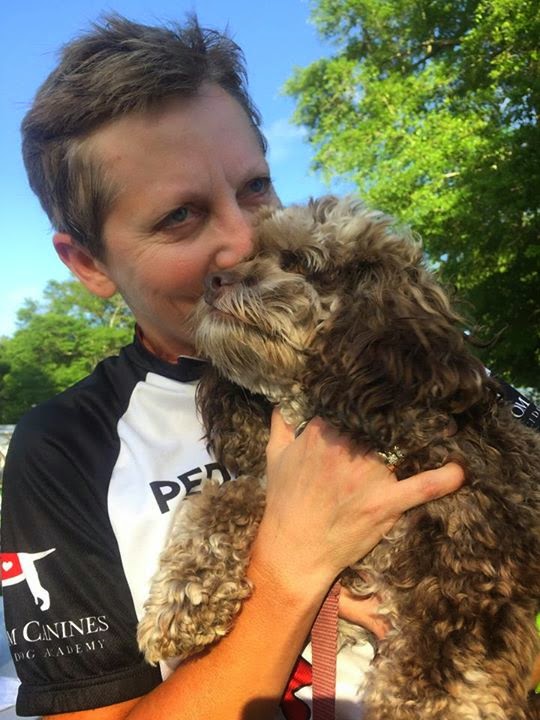 Q: What was most challenging part of the trip?
Lisa: The most challenging times always involved the weather. We had a 30 MPH cross wind out of Marfa, TX, and we felt like we were hanging on for dear life. It was a real struggle to stay upright, and it was a bit scary. We also had some heavy rainstorms that left us drenched all day, which is not a comfortable feeling. What I would have given to feel one dry piece of clothing!
Q: Did you have any remarkable experiences during the trip?
Lisa: Experiencing the southern U.S. at a pace that allowed us to really see it – interact with residents of the tiny towns that made up the majority of the tour and see how beautiful the scenery and people really are – made this a great journey. I cannot tell you how many times we stopped for a rest and people would tell us to "stay safe" or wish us luck. It meant so much to us. For every negative experience, there were easily 5 positive interactions.
For a more in-depth, day-by-day view of the Pedal 4 Paws trip, visit their blog.
For more Verizon Wireless news, subscribe via RSS feeds in the right rail.