Personal Branding: 5 Tips on Building a Better You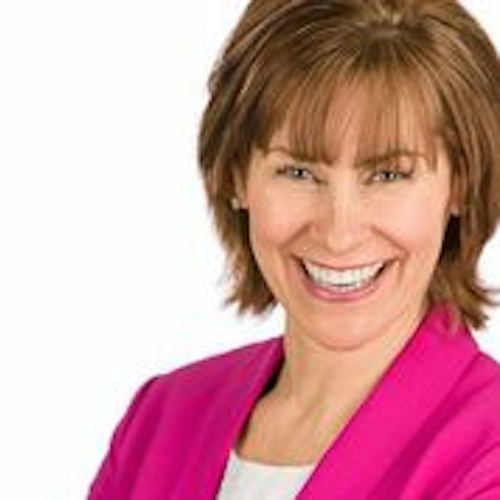 In today's competitive job market, the importance of branding oneself has never been more important or easier. Judy Zimmer, founder of Minnesota-based coaching, speaking and branding firm Coachology.us, defines one's personal brand as, "attributes that enable professionals to attract the types of opportunities and people who can move their career forward."
On February 25, Judy is presenting "10 Ways to Building a Better YOU!" at the Mankato Customer Service Center. We caught up with Judy for a preview of her top personal branding tips. Here are five to help you get started today:
#5 Identify Talents
"What comes easy for you?" Zimmer asks. A simple Google search can point you in the right direction toward labeling talents, but the Gallup Strengths Center can accurately provide you with five "signature strengths." Once you can identify your natural-born talents, share them. "These are your superpowers!"
#4 Grow the Rest
If there is a characteristic of someone's personal brand that you admire, do not be afraid to practice mastering it yourself. For example: you appreciate how thoughtful your coworker is, or your manager is great at showing praise or delivering constructive criticism. Then, craft a clear strategy for how to get it.
#3 Give Back
"You are more than a job. What can you do today to give back?" Zimmer says. Identify several causes that you are passionate about, and then websites like VolunteerMatch can pair you with opportunities to get involved in your community.
#2 Get Social
The best way to increase your visibility and build your brand outside the office is to showcase your talents via social channels. LinkedIn, Twitter, or a blog are all excellent personal branding tools.
#1 Take ACTION!
... Come hear Zimmer share the best ways to build your brand!
The four-part "Building a Better You" from Verizon Career Development Seminars will take place every quarter at the Mankato Customer Service Center. Interested in attending the first event that coincides with an Open House to learn about available job positions with Verizon? More details and registration here!
For more career updates and personal branding tips, follow Judy on Twitter: @judyzimmer.
For more Verizon Wireless news, subscribe via RSS feeds in the right rail.