Phone Junkie: Intuition™ by LG Video Review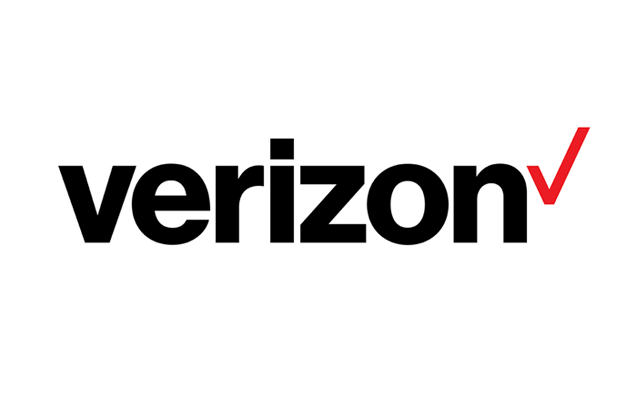 Michael Williamson, Kansas City-based tech enthusiast and editor of the Phone Junkie blog, put together this review of the Intuition™ by LG. In the video, he begins by outlining the device's technical stats, including that it's a 4G LTE device, comes with Android Ice Cream Sandwich and features a five-inch HD display with a 4:3 display ratio. He then demonstrates QuickMemo, which allows you to make notes on any display using the Rubberdium pen and share that screen with your social networks instantly.
Mike also checked out the Messaging app, camera and Notebook app. He wrapped up the review by stating that while the LG Intuition is harder to carry in your pocket due to its larger size, overall it's a well-built phone. He never experienced any lag or problems with software, and the bigger screen allows you to communicate in many different ways.
For more Verizon Wireless news, subscribe via RSS feeds in the right rail.