Power and light district: Installing new light posts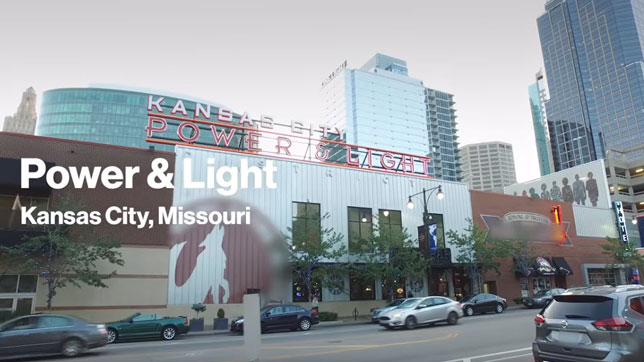 We just added three new small cells here in the Power & Light District.
By installing them on these light posts, we were able to use the power already running through them, minimizing street construction.
When there are events at the arena, not only do these cells help meet the spikes in demand, they also provide significantly higher data speeds.
That way, if you want to livestream your walk into the arena, or order a ride home, we help provide the service to do it.