President Obama nominates Mike O'Rielly for FCC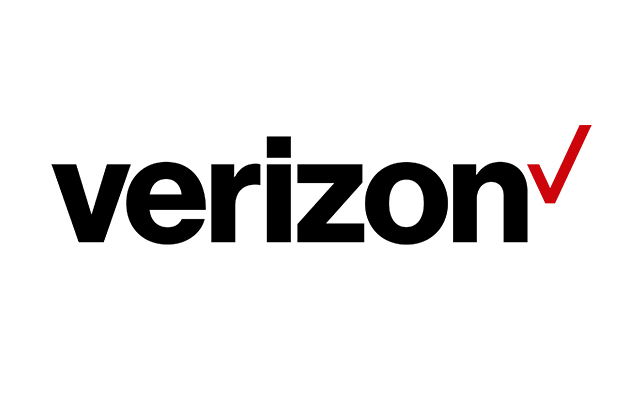 Today, President Barack Obama nominated Mike O'Rielly to serve as a commissioner at the Federal Communications Commission. Verizon congratulates Mike O'Rielly on his nomination to serve as commissioner at the FCC. His experience and public service are tremendous assets that will prove invaluable as the commission addresses pressing needs, including the availability of spectrum, the transition to IP-based services and the need to modernize the country's outdated policy framework for communications technology.
We look forward to working with Mr. O'Rielly and the full commission on policies that stimulate innovation and benefit American consumers.