Verizon Reaches Four-Year Agreement With Two Labor Unions in the Northeast and Mid-Atlantic States
Verizon Reaches Four-Year Agreement With Two Labor Unions in the Northeast and Mid-Atlantic States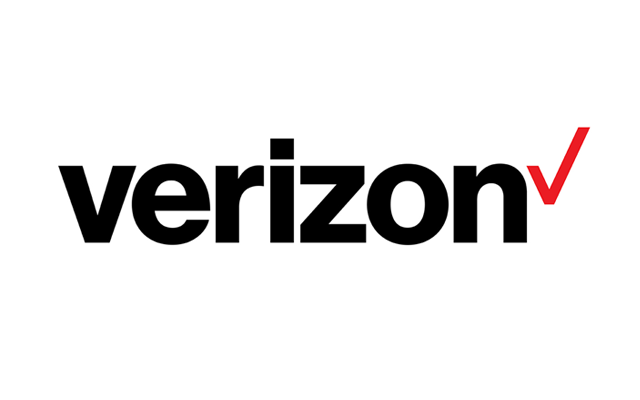 NEW YORK – Verizon today reached a tentative agreement on four-year contracts with the Communications Workers of America (CWA) and the International Brotherhood of Electrical Workers (IBEW).  The two unions represent approximately 65,000 employees primarily in the company's Verizon Telecom business group in 10 Northeastern and Mid-Atlantic states and Washington, D.C.
The tentative agreement will be presented to Verizon employees covered by the contract, as part of the ratification process, which will take several weeks.
Further details will be forthcoming.
Verizon Communications Inc. (NYSE:VZ), headquartered in New York, is a leader in delivering broadband and other wireline and wireless communication innovations to mass market, business, government and wholesale customers.  Verizon Wireless operates America's most reliable wireless network, serving nearly 69 million customers nationwide.  Verizon's Wireline operations include Verizon Business, which delivers innovative and seamless business solutions to customers around the world, and Verizon Telecom, which brings customers the benefits of converged communications, information and entertainment services over the nation's most advanced fiber-optic network.  A Dow 30 company, Verizon employs a diverse workforce of more than 228,600 and last year generated consolidated operating revenues of $93.5 billion.  For more information, visit www.verizon.com.
####