ProductNote: Speed, Durability, and Lightness Define the Verizon Razr Smartphone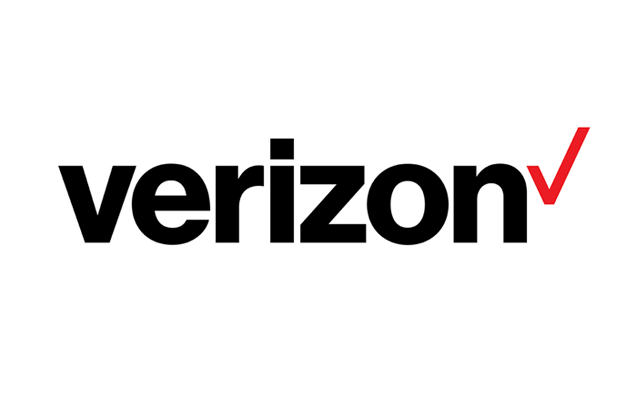 Larry Bodine, a tech junkie who earns his keep as editor-in-chief of Lawyers.com and author of the LawMarketing Blog, shares his thoughts on the Droid Razr and why lawyers will like it.
Lawyers who need the fastest, lightest, and most convenient smartphone will find everything they want in the new Motorola Razr smartphone from Verizon Wireless. Verizon lent me one of the gleaming black devices, and I found it to be number one in several categories:
- Speed. Run by a 1.2 GHz dual core processor and packing 1 GB of RAM, it displays the web as fast as your desktop computer when using Verizon's 4G network.
- Durability. The screen is covered by scratch-resistant Corning Gorilla Glass, and the back plate is made of Kevlar. You don't have to buy a rubber case for it, which would make it thicker and heavier. As if from a sci-fi novel, Motorola says, "A force field of water-repellent nanoparticles shields the phone against water attacks."
- Lightness. Weighing only 4½ ounces, the phone won't pull down your clothes when you put the phone in your pocket. It's only .28 inches thick and won't spoil the lines of your tailored suit.
- Battery life. I had no problem getting through an entire day without having to recharge the Razr. Motorola says it has 12½ hours of continuous talk time and up to 205 hours of standby time.
- Readability. Android phones have the excellent "autosize" feature, which makes a web page fit into readable text that doesn't continue beyond the edge screen. This feature makes it far superior to any iPhone.
Read the rest of the review on AmericanBar.org's site.
For more Verizon Wireless news, subscribe via RSS feeds in the right rail.