Professor Uses Nokia Lumia 928 to Document Roadtrip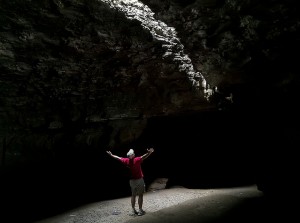 Long road trips across the countryside can be fun. Last year, that's exactly what Brian Poulter, a professor of journalism at Eastern Illinois University, did. For this year's summer "vacation" Brian hit the road again, only this time through his home state of Illinois down the oldest highway in the state, Illinois Route 1, and with the Nokia Lumia 928.
As a journalism professor and award-winning photographer, Brian embraces technology and encourages his students to use what they have to create great art.
"I'm always telling my students it's the photographer, not the camera in their hands, that builds a good photograph," shared Poulter. "I think of a smartphone as a camera first, then a phone."
Putting his words to the test, Brian embarked on this year's journey along Illinois Route 1 with the photo-powerhouse Nokia Lumia 928. To his pleasure, it's been producing – or should we say HE's been producing – some fantastic pictures of his journey.
"I really like the wide angle lens," explained Brian. "You can put a person up close, but still show the context of the environment."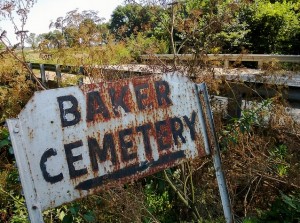 Brian has taken photos from his journeys through Danville, Kankakee, Lawrenceville, Robinson and even Cave in the Rock at the southern point of the state on the border of Kentucky. There he spent hours going back and forth on the ferry across the Ohio River, just meeting people and hearing their stories.
"It's amazing how nice people are if you just stop to talk and show an interest in what they do," Brian shared. "On the ferry, I met people from England on bikes and a Brazilian long haul trucker. You can't say that every day!"
To read and see more of Brian's journey, visit his blog "The Long Winding Road." He'll be hitting a couple more stops before the summer comes to a close and we'll share another update on his travels and the photos he takes with the Nokia Lumia 928.
For more Verizon Wireless news, subscribe via RSS feeds in the right rail.