Philadelphians Get a Chance to Double Up and Earn with City-wide Scavenger Hunt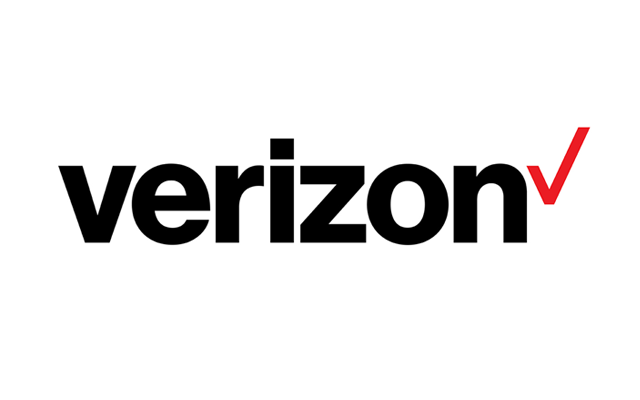 Beginning at noon today, Center City Philadelphia will become the scavenger hunting grounds for those looking to earn a little cold hard cash and learn about Verizon's Double Up & Save promotion
Those in the area with savvy enough Center City scavenging skills will earn themselves $20 from a Verizon street team! That's if they can locate them.
We're not only hooking up those who track down the cash - A $2,500 Double Up & Save donation will be made to the Urban League of Philadelphia. The donation amount is equal to the number of $20 prizes being awarded to scavenger hunt participants.
You can get a jump start on the day's Double Up & Save Scavenger hunt by checking out the hints we've dropped below. Additionally, 95.7 Ben FM's Marilyn Russell will be helping hunters by tweeting on location.
DOUBLE UP & SAVE SCAVENGER HUNT HINTS
1:00-1:50 P.M.
Hint #1:
We've got twenty-five 20's IN STORE for you at 1700 Market!
2:00-2:50 P.M.
Hint #2:
Want to earn a little? Simple! Just head towards the giant frog, the bravest lion in the city, and one lucky 'Billy' goat.
3:00-3:50 P.M.
Hint #3:
LOVE crisp twenty dollar bills?  Getting one has never been such a walk in the PARK! Just don't drop it in the fountain...
4:00-4:50 P.M.
Hint #4:
Want to bring home bacon? You can bring home that, fresh seafood, local produce, and one of those famous roast pork sandwiches at this savory spot.
5:00-5:50 P.M.
Hint #5:
The final freight of 20's are leaving the city's main train hub. All aboard!
The Verizon Double Up & Save Scavenger Hunt celebrates a special, limited-time promotion where eligible Verizon customers, both current and new, who double up with both wireless and FiOS voice, Internet and TV services can save $480 over the next two years by registering at www.verizon.com/doubleup by April 19. 
Customers will receive $10 off their Verizon Wireless bill and $10 off their Verizon FiOS bill each month.  The savings of $10 each for wireless and wireline services will be applied on customers' monthly bills for 24 months as long as the qualifying services are maintained.
Learn more about the Double Up & Save promotion here:  http://newscenter.verizon.com/corporate/news-articles/2014/03-07-fios-and-wireless-bundle/.