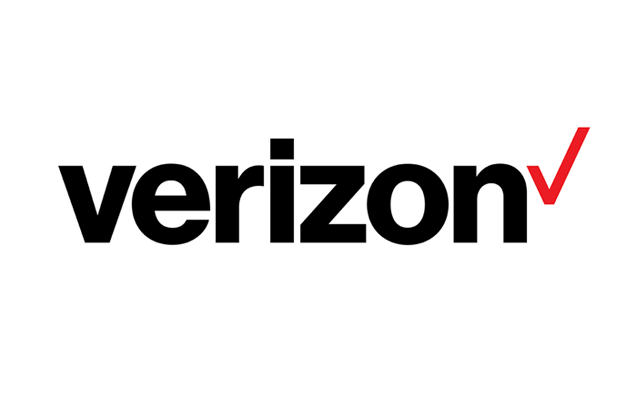 Brad Sams from Neowin.net shares his thoughts on the BlackBerry 9930
RIM has been in an uphill fight for relevance for some time. Their once dominant platform become stagnant and became a victim of its own success. But, as the company works diligently to craft a plan to remain solvent, they are continuing to pump out new devices to keep the addicts coming back for more of the Blackberry love.
Up for review is a Blackberry 9930 for Verizon Wireless. This device conforms to what you would expect out of a typical Blackberry and it sticks to Blackberry's tried and true form factor that the business world has adorned since the birth of the modern smartphone.
Hardware:
The Bold 9930 is being marketed (and priced) as a premium device. For giving up $249.99 of your hard earned cash, you will receive a 2.8in display, BBOS 7, 640x480, 5 MP camera, 1.2 Ghz cpu. The full list of the specs can be found here.
Design/Materials:
The Bold 9930 is exactly what you would expect from RIM. It fits the mold of the last decade of devices that the brand has built its reputation on. This device feels solid in your hand and is clearly made of high quality materials. Unlike other phones that have a plastic feel to them, the 9930 feels excellent in your hand…
To read the rest of the post, click here.