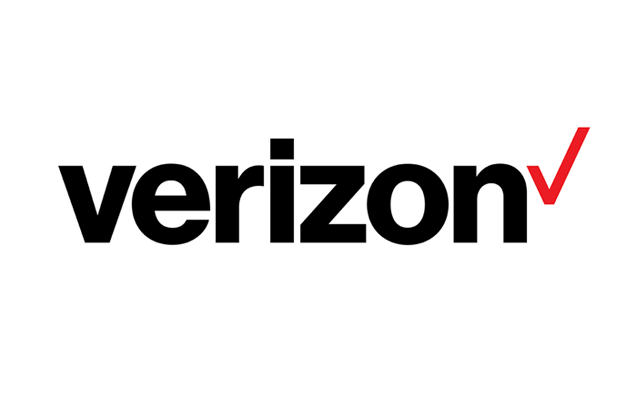 Indiana blogger Dana M. Nelson gives her perspective on the iPhone 4 on Verizon's network versus AT&T's network.
A few months ago I was approached by Verizon to test some equipment. I happily agreed. I was traveling to a 4G city and wanted to take it for a spin. At the time they also offered me an iphone 4.
"No thanks I have one of those."
LOVED the 4G goodies – more about them another time.
After returning the items, again they wanted me to try out an iphone 4.
"No thanks I have one of those."
"But yours is AT&T. "
So for 3 weeks I forwarded my AT&T iphone 4 to my Verizon iphone 4 and put it to the test. I have been an AT&T customer for a very long time. I know everywhere AT&T drops calls. (And that's quite a few places.)
For 3 weeks I called, I e-mailed, I texted, I tweeted, I posted on every platform. When I had down time, I played games. I used, really used, that phone.
Not once… yeah, you AT&T people who drop calls while driving down the Lloyd heard me, not once did I drop a call. I went from Newburgh to USI, from the Lloyd up 164 and out Boonville New Harmony all the way to Highway41 and back again. Not once did I drop a call or have a complaint of voice quality.

Read the rest of the post here.