Review of the Verizon Wireless Motorola Droid Bionic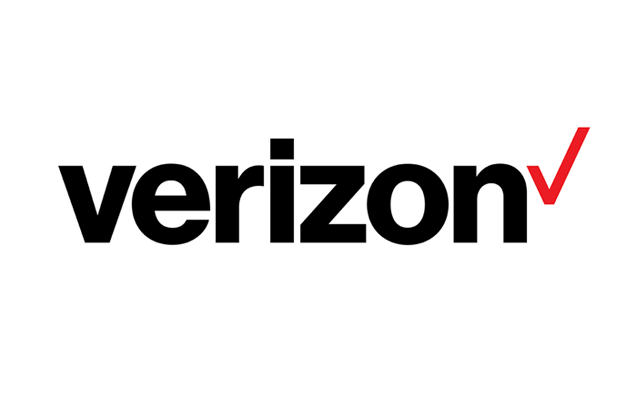 Kris Russo from NBC 25 in mid-Michigan shares her thoughts on the Droid Bionic.
Verizon Wireless Motorola Droid Bionic
Phone
The Verizon Wireless Motorola Droid Bionic has been hyped and that can turn into a problem if it doesn't live up to the expectations of the hype. Does this live up to the hype? The look of the phone is similar to that of the Droid X and X2 by Verizon with some slight modifications. It also has some resemblances to that of the Verizon Wireless Droid 3, with the addition LTE 4G and minus the slide out keyboard.
The Bionic of course it links with Facebook, Twitter, and now the new Google+ data (contact's photo and profile info) in the address book however it is a few extra clicks to make it all link. The applications are not pre-installed however they can be added through the market with ease! There is also a favorite callers list that is displayed at the top of the main home screen and only shows 5 favorites to choose from, however if you drag it down it opens up the list of all the favorites instead of just the top 5.
There is a quick launch for the phone at the bottom of the screen; it is a little green button with a phone. The placement of it was in a spot that took me some time to get used to; it's set up more like a quick launch app would be instead of being a permanent fixture at the bottom of the screen. The clarity of the phone is good there were no problems with people being able to hear me. However, there was some complaints from people hearing background noise and it was extremely loud to them. It was anything from riding in the car with the windows up and no radio on and the person on the other end would ask if I was walking outside or if the windows were down.
Read the rest on NBC 25's website.
For more Verizon Wireless news, subscribe via RSS feeds in the right rail.