Review of the Verizon Wireless Samsung 4G LTE Hotspot in Dayton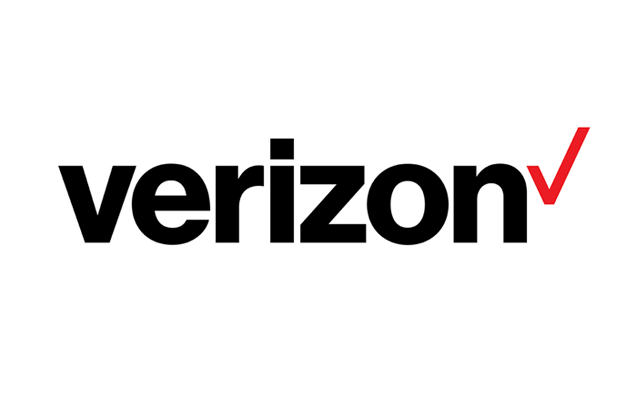 Aaron James Lee from the Dayton Technology Examiner say that he used to spell fast: "f.a.s.t." But after checking out the Samsung 4G LTE Hotspot on Verizon's network, he may start spelling it: "4.G. L.T.E."
It is once again time for a review. This time I will be reviewing the Samsung 4G LTE Hotspot on the Verizon Wireless Network in Dayton. It is a mobile hotspot that you can take with you almost anywhere; giving your WiFi enabled mobile devices broadband speed Internet connections. I am simultaneously reviewing the hotspot device and Verizon's 4G LTE network.
I used to spell fast: "f.a.s.t.", but now, I think, I might start spelling it: "4.G. L.T.E.".
After spending a few weeks with the Hotspot, taking it around town and trying it out with several devices, I have come to a final conclusion: This is by far the fastest I have ever accessed and experienced the internet.
Here is a comparison of Verizon's 3G speeds to the new 4G speeds. On the download side, Verizon 3G reaches speeds from .6 - 1.4 Megabits per second (Mbps) while 4G LTE can reach speeds of 5 - 12 Mbps. On the upload, 3G averages .5 Mbps while 4G LTE can attain speeds of 2 - 5 Mbps. Bear in mind; this is megabits per second, not megabytes.
Read the rest of the review here.