Review of the XOOM tablet on Dayton's Verizon 3G Wireless network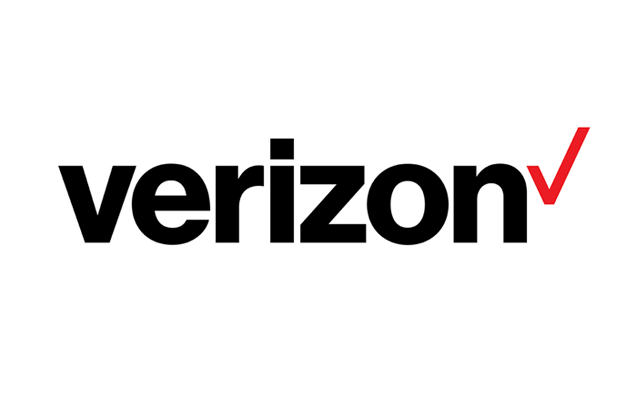 Aaron James Lee from the Dayton Technology Examiner checks out the Motorola XOOM on Dayton's 3G network.
Well, the verdict is in. As I've mentioned previously, I have been testing out the Motorola XOOM tablet on Verizon's 3G wireless network and I have some news for you: it is awesome.
I'm going to cover two aspects of the XOOM in this review: The device itself and also its speed on Verizon's 3G wireless network (as used in the Dayton, OH area). Bear in mind, I was using their 3G network, not their newly unveiled (and even faster) 4G network.
The XOOM is part of a growing market of tablet devices that are basically a cross between a laptop computer (sans physical keyboard) and a smartphone (minus the calling feature, of course). Its main competitors are the Apple iPad2 and the Samsung Galaxy Tab.
Its specs are pretty impressive. It sports a 10.1 in. full color touchscreen display, weighs in at 1.6 pounds, contains up to 32 GB of memory and comes pre-installed with a fair amount of useful apps that work right out of the box. The XOOM also has two cameras (one front facing and one on the back). This allows you to not only take pictures, but to also use video chat applications like Skype and Fring.
Unlike its main competitor, the iPad2, the XOOM actually supports Flash technology used on the internet; allowing you to access sites that utilize that. You cannot access web sites that use Flash on the iPad.
The XOOM comes in two "flavors": WiFi only and WiFi with 3G. The 3G model utilizes Verizon's 3G Wireless network (the same network that their cell phones use). So how was the speed?
I tried the XOOM using my high speed WiFi (wireless) connection first to see how fast the tablet was actually capable of accessing the internet and internet applications. I was impressed. It was just as fast as my brand new desktop PC, so I was pleased with that. But how fast was it using Verizon's 3G network?
Read the rest of the review here.