Review: Samsung Galaxy Tab 10.1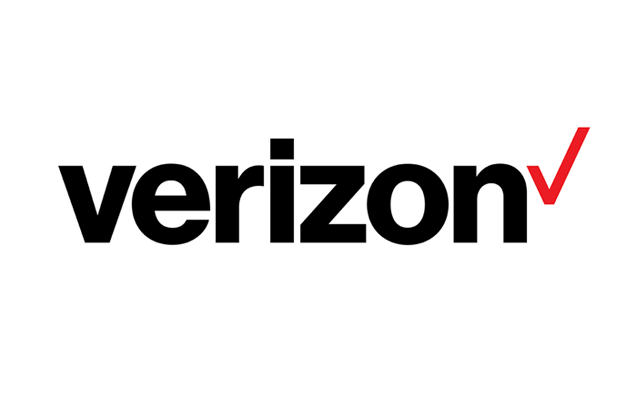 Tag Team Tech, a husband/wife blogging duo from Kentucky, shares thoughts on the Samsung Galaxy Tab 10.1.
For the last month or so I've had the opportunity to use a Samsung Galaxy Tab 10.1 courtesy of Verizon Wireless. It's been long enough for all tablet computers except the Apple iPad2 to be declared abject failures. Long enough for HP to become the tech industry's Gary Busey. Long enough for the Amazon Kindle tablet to be declared the best non-Apple tablet before its even been released. I shudder to think what would happen if I held onto the thing any longer.
The thing is, I like it. Despite what everyone tells me I'm supposed to think, I like it a lot. I've already addressed what I think about the charge that it's just a knockoff of the iPad2. While I appreciated the potential of the Xoom, the Galaxy Tab 10.1 is a better device in many, many ways. Not perfect, mind you, but nothing ever is. And that includes products Designed by Apple in California™.
Physically the tablet weighs just over a pound and is a mere 1/3 of an inch thick. When holding it in portrait orientation it's 10.1 inches tall and 6.9 inches wide. There's a lot of evidence that the designers mean for you to hold it in its landscape orientation. The cameras, both front- and rear-facing, are placed at the center of one of the long edges. The charging port is located along the opposite edge. Orient the tablet with the camera on the top edge and you'll find the volume and power buttons located on the top left edge. Unfortunately, if you're using the tablet for reading at night as I tend to do, you can't see the camera and it's hard to tell which way you're holding it. The buttons are such low-profile you have to hunt for them a little if they're not where you expect them to be. Some reviews have complained about the plastic not feeling substantial, but I didn't find that to be the case at all. What I found it to be was easy to hold without it slipping out of my hands.
Read the rest of the review here.