Review: Samsung Galaxy Tab 10.1 with Verizon LTE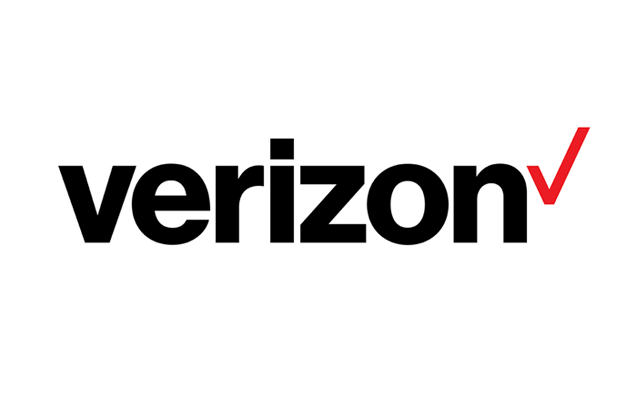 Brad Sams from Neowin.net gives his first impressions of the Samsung Galaxy Tab 10.1.
The Samsung Galaxy Tab 10.1 is a new tablet into a busy market. With many tablets out there, will it stand out in its own way to make it a compelling choice or will it blend into the crowd to never be heard from again?
Right away, it is easy to tell that this is not an overnight product that Samsung shoved out the door to simply have a product on the market, but spent many hours creating a thin slice of Honeycomb that is now available with a 4G radio.
The Verizon version of the Galaxy Tab 10.1 ups the game for Samsung. While many compared the iPad 2 to the Tab (a fair comparison), with Samsung now putting 4G into its tablet while the iPad is stuck at 3G, the game changes just a bit.
Hardware:
The tablet comes fully packed with everything that you would require in a modern tablet. The device measures in at 10.10"x6.90"x0.34", weighs 1.25lbs, runs Android 3.1, 16 GB or 32 GB of storage, Nvidia Tegra 2 running at 1Ghz (dual core), Bluetooth 2.1, 1280x800 WXGA resolution, 3 MP rear facing camera, 2MP front facing camera, Wi-Fi (A/B/G/N), GPS, 3.5mm Audio Jack, and of course, a 4G radio. The tablet is everything you would expect, although, unlike others on the market, it doesn't have an SD slot.
Design:
There is without a doubt that Samsung has thought long and hard about the design of the Tab. The tablet is thin, has a bit of minimalism feel to it, and has an attractive back plate. Overall, the Tab is a gorgeous tablet to not only look at but to also hold. If there is one sticking point, the back panel is plastic, while it doesn't feel like it will break easily; metal would have been a preferred choice to help make the Tab feel more like the premium device that it is.
Performance:
While the Tegra 2 found in the Tab is not the newest CPU on the block, it is more than capable for this application. Turning the device on from a cold boot took around 18 seconds and swiping between screens was effortless and without issue. Movie playback, surfing the web, all done with no issues; It was hard to find any faults with the speed of applications.
Display:
The screen on the Tab is gorgeous and responsive. Samsung has done an excellent job putting a display with a relatively wide viewing angel as well as being responsive into this device. Pinch to zoom was accurate and responsive, all gestures were picked up with minimal to no lag and the user experience is near the top of its class, if not the top.
UI:
Samsung has not opted to put its TouchWiz UI onto this device, and in our opinions, is a welcome choice. The stock UI makes it easier to transition from a non-Samsung product to this device. While there are not many custom additions like the Toshiba Thrive, the device feels complete and not lacking in any specific area. Google's Honeycomb is turning out to be an excellent tablet UI and the Tab only enhances that look and feel.
Read the rest of the review here.