Rhode Island Coffee Shop Is Chock Full O' FiOS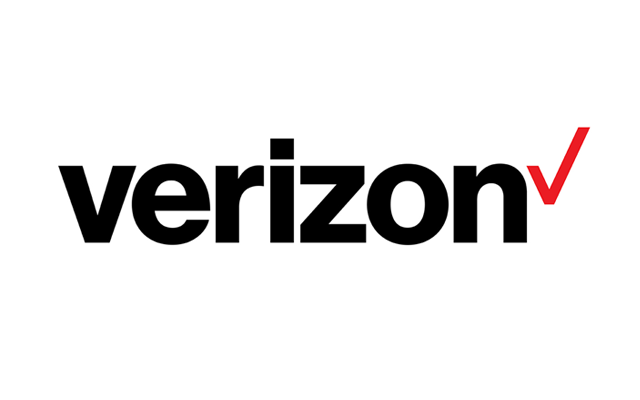 Sure, his coffee's great. But Dave Levesque doesn't need caffeine to get him energized. He has four coffee shops in Rhode Island and the power of FiOS to keep him going strong.
Dave owns Brewed Awakenings Coffee Shops, with locations in Cranston, Wakefield, and two in Johnston and soon a fifth to open in Warwick. And he insists that FiOS TV, Internet, and voice services be provided in every one of them.
"We want our customers to feel welcomed and comfortable here," said Dave. "We encourage people to hang around, enjoy the Internet, and the TVs and just treat it as their own home, their own little business, their own little office space."
Fast, reliable Internet service and TVs with sharp picture quality draw customers to Brewed Awakenings and Dave says they are partly responsible for the tremendous growth of his business.
"We're about to open our fifth store and I wouldn't open one of them if FiOS wasn't available," Dave said.  "I absolutely rely on it to run my business, not only in the front of the store for our customers, but for all the back-end office work that we do in managing our business. FiOS runs our point of sale system, our ordering system, our staffing and inventory processing. We even hold remote meetings with our managers at the different stores using FiOS."
At a recent visit, Dave took out his smartphone and demonstrated another FiOS-powered software system. "Look at this, at any point in the day I can check our sales transactions real time at any of our stores. There's no lag time; it never goes down; it's just incredible. I could not run this business without FiOS."