Road test: maintaining our network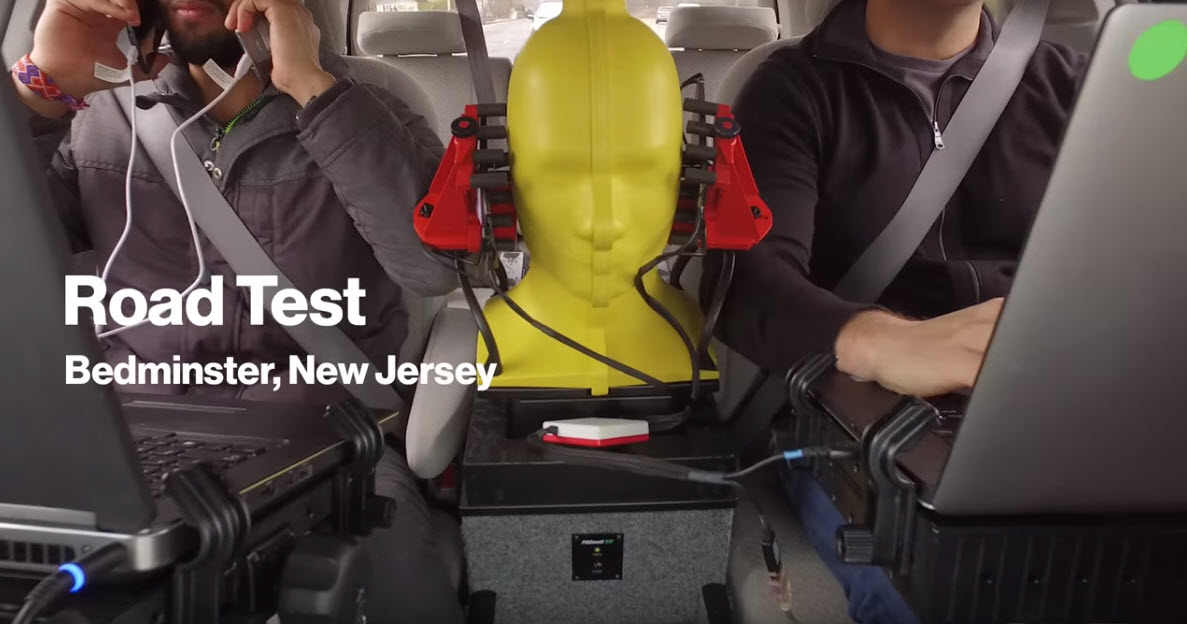 This mannequin here is specially designed to simulate a passenger holding a device while taking live calls.
It's part of our mobile lab where we test most new phone models that come out on our network.
We need to make sure your phone keeps working while you're moving.  
So we derive around, making and receiving thousands of calls – to ensure they hold their connection while maintaining optimal sound quality.