Robotics Goes Mobile - Using Tech to Shape the Future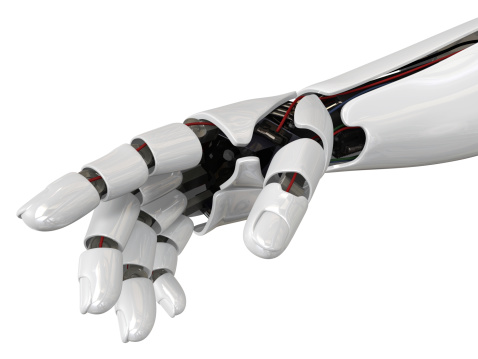 This is a guest post from Margaret Maruggi, a sophomore student at Trinity at River Ridge in Eagan, MN, where she is a member of the Robotics team. Margaret was responsible for Web development and media for the team and she relied on two Verizon devices to fulfill her role (disclosure, we loaned the devices to her). Margaret is interested in chemistry and engineering.
There are all kinds of studies and articles about getting girls in the United States to take an interest in and pursue careers in science and technology.
The Higher Education Research Institute found that 29% of male first-year college students planned to declare a Science, Technology, Engineering and Math (STEM) major, compared to 15% of female first-year college students (Higher Education Research Institute 2007).
I wanted to foster my interest in engineering by being a member of the Trinity Robotics team. The team participated in the robotics competition called Minnesota First Regionals, which created a challenge for teams to build robots that perform specific functions. Each student takes on certain responsibilities. Mine was to build a website and assist the team in learning and reporting on the competition.
I built my first website, http://trinitytritonsrobotics.com, learned about HTML coding, Web analytics and the importance of user interface for mobile applications. I used Verizon devices, a Samsung Galaxy S4 and a Verizon Ellipsis tablet to manage the website, capture images and videos and write posts for the website.
Our robot's challenge was to throw a ball into a six foot high goal or a one foot high goal. The field of competition where robots perform these tasks looks like this: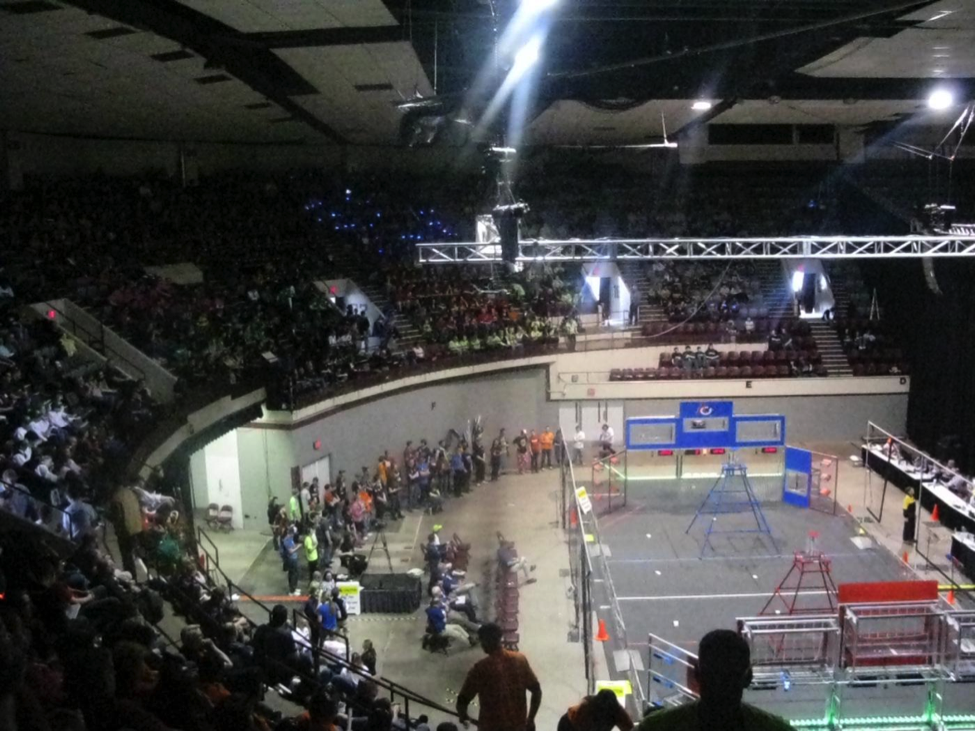 During every round of competition, I took video on the Verizon Ellipsis tablet and our team reviewed the run. The tablet was better for this because of its larger screen. It gave us a quick assessment of how we could improve and where we incurred fouls.
I used the Samsung Galaxy S4 to capture and upload images and videos over the entire period of planning and building the robot. It is easy to convert a picture or video on this phone onto our website.
I used the WordPress mobile app and created posts, uploaded images and videos and wrote captions.
Fact is, every other robotics team used mobile devices to do similar tasks, which tells me that tablets and mobile devices are part of our learning experience. These devices put technology and science in our hands. The devices raised my curiosity about how they work and how I can use technology to shape the future.
See more about my robotics experience in this short video:
For more Verizon Wireless news, subscribe via RSS feeds in the right rail.