Rochelle & Westville, IL Residents To Benefit From Verizon Wireless Network Enhancements
Rochelle & Westville, IL Residents To Benefit From Verizon Wireless Network Enhancements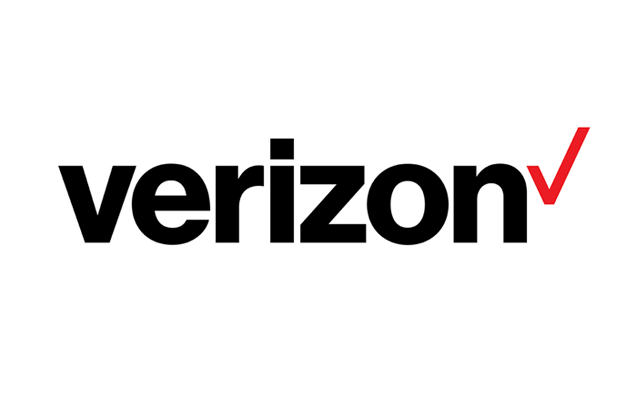 Verizon Wireless has activated new cell sites in Rochelle and Westville, Ill., which improve voice and data coverage around the northern area of Rochelle, the data coverage in and around Westville and the area around U.S. Route 1.
The new cell sites, which are equipped with a permanent backup generator for times of emergency, empower more Verizon Wireless customers to rely on their wireless phones for social networking, Internet browsing, downloading apps, exchanging email and text, picture and video messaging, as well as making calls.
In addition to the ongoing investment in its 3G network, Verizon Wireless has launched the world's first large-scale 4G Long Term Evolution (LTE) network, which is currently available in 74 metropolitan areas. Verizon Wireless plans to aggressively expand its 4G LTE network, which will be available in more than 175 markets by the end of this year. By 2013, Verizon Wireless will have full nationwide 4G LTE coverage everywhere the Verizon 3G network is available today.
Verizon Wireless 4G LTE average data rates are 5 to 12 megabits per second (Mbps) on the downlink and 2 to 5 Mbps on the uplink in real-world, loaded network environments. These speeds are significantly faster than Verizon Wireless and other wireless providers' current or promised 3G network speeds.
Verizon Wireless has invested more than $65 billion since it was formed—$6 billion on average every year—to increase the coverage and capacity of its premier nationwide network and to add new services. Since 2000, Verizon Wireless has invested more than $1.6 billion on improvements to its wireless network in Illinois.