Running Motivation in Six Seconds: Stay Fit While Traveling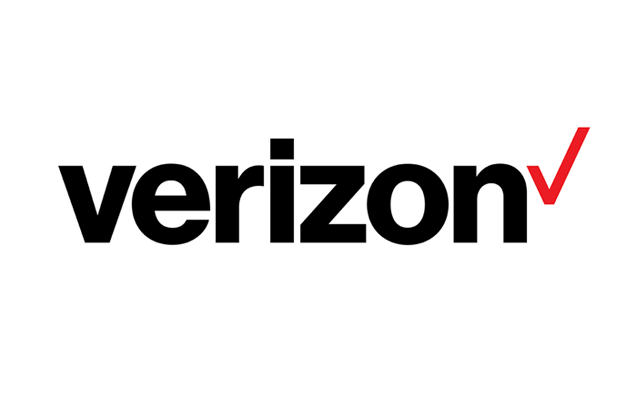 When travel disrupts daily routines, it's easy for fitness goals to get pushed aside and running motivation to go down the drain. But not if you're Jenna Hatfield, our Vine running resource.
As Jenna prepares for her upcoming race, she is finding every way to stay dedicated to her training, even if it requires some improvising.
Recently, Jenna went on a weekend trip with her family and had to squeeze in her long Saturday morning run on the hotel treadmill. Like many runners, Jenna prefers outdoor running. But, like many devoted, successful runners, she also knows that a less-than-perfect run is better than no run at all. (To hear the audio, hover over top left corner and click volume image).
And the same goes for you. If you have upcoming travels planned, you don't have to leave your fitness goals behind. Jenna may not love the treadmill, but listening to some good tunes through her Skullcandy FIX In-Ear Earbuds and syncing up her Fitbit Force (which counts steps and movement on indoor fitness equipment, too) provided enough entertainment and motivation to keep her going.
If you'd prefer to brave the cold instead of taking on the treadmill, don't worry – you're not alone. Jenna is all about winter running. Check out her cold weather gear Vine video for tips on staying warm during cold outdoor runs, and stay tuned for more running motivation from @RunJennaRun on Vine.
*Disclosure: We loaned the Fitbit Force to Jenna to use for training and provided her with the Skullcandy earbuds, but all opinions are her own.
For more Verizon Wireless news, subscribe via RSS feeds in the right rail.
Photo credit: jacsonquerubin via Compfight cc