Samsung Galaxy Note Pro 12.2 S Pen Overview & Features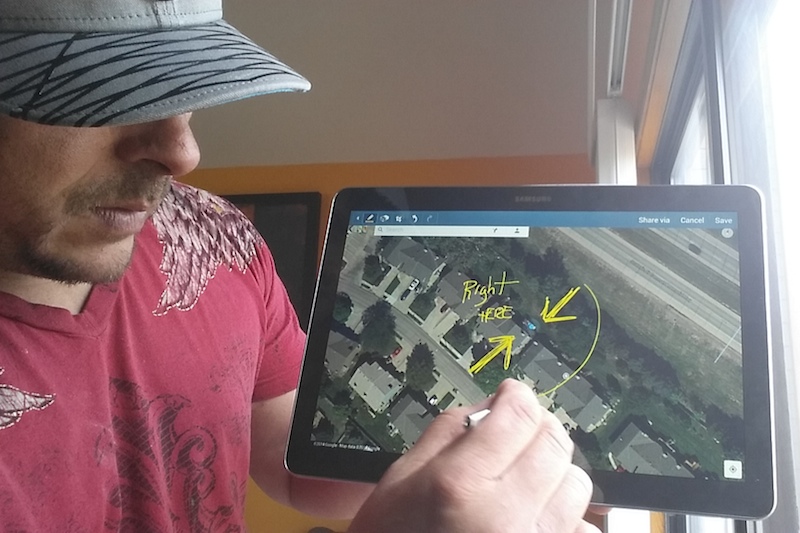 This is a guest post by Luis Vizuetti of Omaha, NE. Luis posts video reviews of tech products (and other things) regularly on his YouTube channel. Originally from Panama, Luis sometimes posts reviews in both Spanish and English.
While many consumers may have a Samsung tablet that has the S Pen feature, they may not know how to take advantage of the great features of the device. In this video, I utilize the Samsung Galaxy Note Pro 12.2 and demonstrate how to use the many features, such as Memo, My Scrapbook and Screenwrite. I also show how to make a window, create and edit documents and more.
Check out my demonstration and if you have questions or comments, please list them in the comment section!
Disclosure: We loaned Luis the Nokia Lumia Icon, but he received no compensation for this post.
For more Verizon Wireless news, subscribe via RSS feeds in the right rail.