Samsung Galaxy Tab 10.1 – A Huge Improvement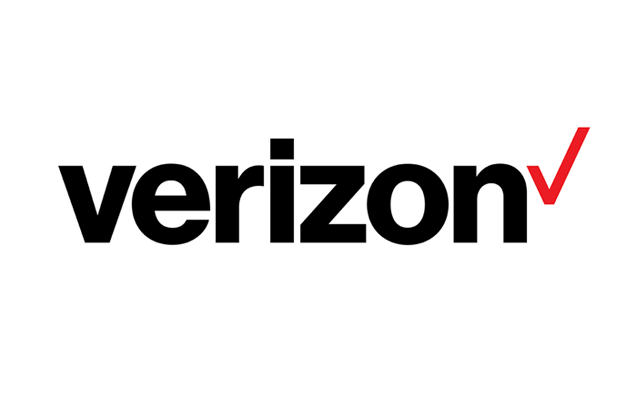 Chad Middleton of Outerwoven shares why he thinks the Samsung Galaxy Tab 10.1 is a huge improvement.
I remember looking at the first Samsung Tab and thinking that this was taken out of the oven a little earlier. It was running Froyo and just didn't impress me. It was laggy at times. It was just not what I considered even a close iPad competitor.
So when I heard they were coming out with a brand new Samsung Tab, I was less than excited.
Boy was I wrong.
The new Samsung Galaxy Tab 10.1 is a strikingly beautiful piece of machinery. And it has to be to be competitive in a space that Apple seems to have conquered.
Hardware
1. I can kind of see why Apple is suing Samsung for patent infringement. This sucker is pretty identical in form factor to the iPad.
2. The 0.33 inch thick tab is thinner than the iPad. The large display is great. I thought the 10.1 would be too much but clearly I was wrong. This is great for me.
3. The 1280 x 800 screen solution is fantastic.
Read the rest of the review here.