Samsung Galaxy Tab 10.1 and iPad 2 - hands-on comparison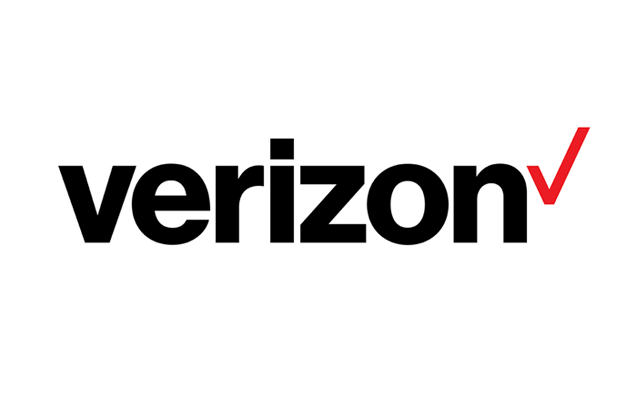 Susan Walker from the Cleveland Home Technology Examiner compares Apple's iPad 2 with Verizon's Samsung Galaxy Tab 10.1.
Comparing Apple's iPad 2 to its closest competitor, the Samsung Galaxy Tab 10.1 from Verizon, has been enjoyable as both tablets are fun to use; most buyers will be happy with either device; both are widely available for sale in the Cleveland area now. During our hands-on trial we noticed a number of differentiators between these tablets which we'll outline in this series of articles.
The iPad has the superior user interface of the two though Tab is not far behind.
Android keeps getting better. The Samsung Galaxy Tab 10.1 showcases recent improvements as well as some app advantages — to the point that it no longer makes sense to say iPad is better solely because the online Apple store offers more apps.
Read the rest of the article on Cleveland Home Technology Examiner's site.
For more Verizon Wireless news, subscribe via RSS feeds in the right rail.