Samsung Galaxy Tab 10.1 Review: Is it a Viable Alternative to the IPad 2?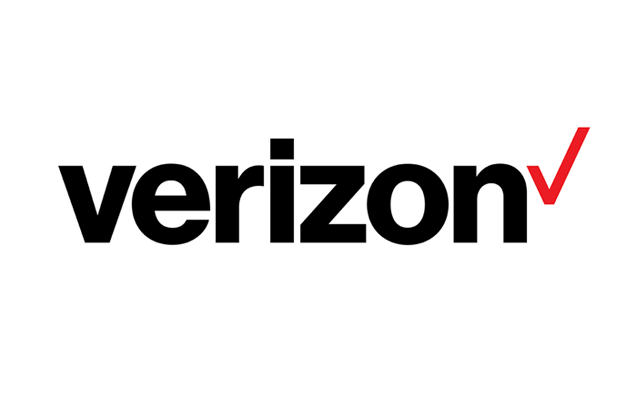 Paul Williams from the Yahoo! Contributor Network investigates whether the Samsung Galaxy Tab 10.1 is a viable alternative to the iPad 2.
With the Apple iPad and iPad 2 continuing to dominate the tablet computer market, viable options do exist for those not willing to submit to the "Cult of Cupertino." The Samsung Galaxy Tab 10.1 is an example of a powerful Android Honeycomb tablet, providing high-end video playback and web surfing functionality that rivals the iPad.
Samsung Galaxy Tab 10.1 Specifications
- 10.1-inch Capacitive Touchscreen
- 1280x800 WVGA Graphics Resolution
- Android Honeycomb OS
- Battery Life: Up to 9 Hours Video, Up to 72 Hours Music
- Adobe Flash Support
- Either 16GB/32GB/64GB Memory
- Both Forward and Rear Facing Cameras
- 1080p HD Video Playback
- Android Market License
While some users prefer the lighter weight of a 7-inch tablet computer, the Galaxy Tab 10.1 definitely provides a more robust content consuming experience than its smaller brother. Choosing between the Galaxy Tab 10.1 and an iPad 2 depends on a user's preference of quality apps over a more open experience and superior video playback.
Read the rest on the Associated Content's website.
For more Verizon Wireless news, subscribe via RSS feeds in the right rail.