Samsung Galaxy Tab® 2 (7.0) - A Mini iPad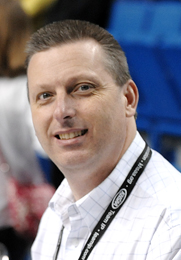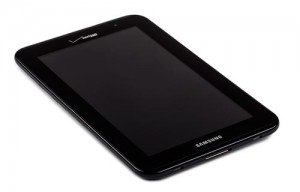 This is a guest post from Keith Taylor, sports editor for The Winchester Sun in Kentucky.
My three-year old niece, Addisyn, picked up my Samsung Galaxy Tab® 2 (7.0) and called it a mini iPad. And there you have it, straight from the mouth of a child!
I never thought about it in her terms, but she is correct. It's a cross between an iPad and an iPhone. That's why I love the Samsung Galaxy Tab 2 from Verizon Wireless. I have had the Galaxy Tab in my hands for about a month and love the style and convenience of having a tablet that can slide right into my pocket and provide a valuable resource when it comes to my job.
When I'm out covering games, whether it's George Rogers Clark High School or the University of Kentucky Wildcats, I have the tablet as part of the tools I need to complete the job.
I love the simplicity of the Samsung Galaxy Tab 2 and its handy seven inch screen, not to mention the mobile hotspot. The mobile hotspot is a must when it comes to covering high school games. I can log into my VPN client at the office and send my story to the news desk as if I were right there in my office. The option has allowed me to complete several work tasks at home and also allows me to have whatever tools I need (e-mail, websites and even social media sites) at hand.
The camera is really useful, and the keypad is almost perfect when it comes to typing. It's kind of like a mini iPad, only more convenient and requires less space.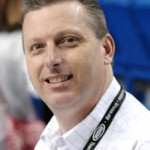 Follow Keith on Twitter and read his articles on The Winchester Sun's website.
For more Verizon Wireless news, subscribe via RSS feeds in the right rail.