Samsung Galaxy Tab™ 7.7 Performs Well For its Price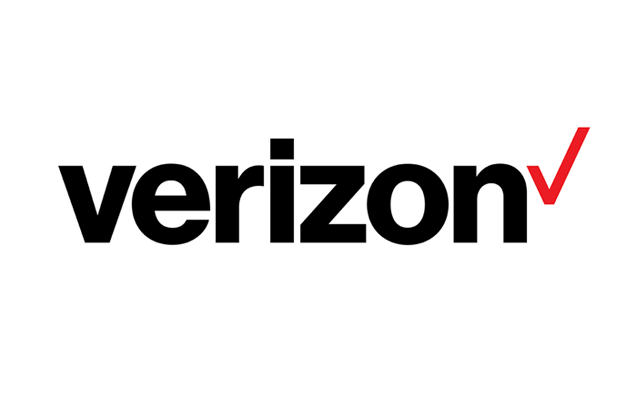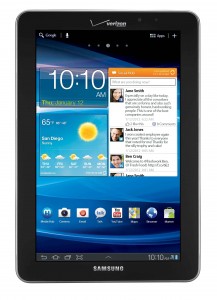 Jon Gunnells from Observer & Eccentric in Michigan shares his thoughts on the Samsung Galaxy™ Tab 7.7 and why he thinks it's the best performing tablet.
The Samsung Galaxy 7.7 tablet is an impressive piece of machinery that is an Apple logo away from being the next big product. But because it is a Samsung product, it's likely a product you haven't heard of.
The Galaxy tab is a slim, seven-inch touchscreen tablet that operates on the Android Ice Cream Sandwich platform and retails for $249. And at that price point, it's the best performing tablet this tech guy has seen.
With solid navigation and built-in app features, executing simple tasks like performing a Google search or surfing YouTube is easy for either MAC or PC users.
It also has a screen that rivals that of the iPad. With this tablet, Samsung utilizes what they call, Super Amoled (active-matrix organic light-emitting diode) technology on a screen with a 1200 x 800 resolution that has 197 pixels per inch.
Read the rest of the article on the Observer & Eccentric site.
For more Verizon Wireless news, subscribe via RSS feeds in the right rail.