San Diego With Verizon & 4G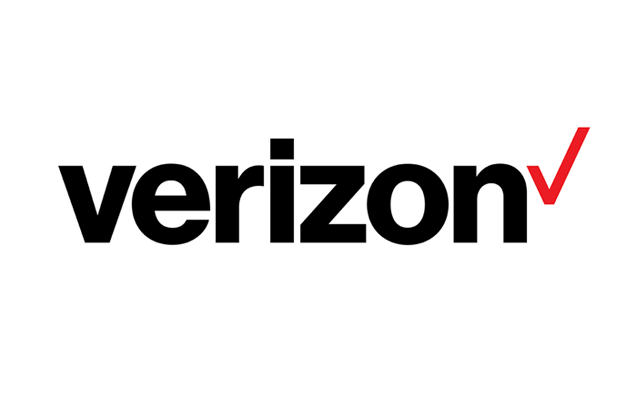 Iowa blogger David Williams tests out the Motorola Xoom and Samsung 4G LTE mobile hotspot at the Southwest Computer Conference.
Earlier this month I was able to borrow a MOTOROLA XOOM™ and a Samsung 4G LTE Mobile Hotspot from Verizon for my trip to the Southwest Computer Conference in San Diego, CA. I took them along with my own Verizon Droid X and my Galaxy Tab. The Mobile Hotspot worked very well for me out in San Diego (Des Moines only has 3G), and I was able to check out the Xoom for about 2 weeks. While I was able to "test drive" both myself, I was also able to demo both while at the conference and at our user group meeting the following week.
Motorola Xoom
My experience with the Xoom was very favorable. Much has been written about the specs of the Xoom, so I will focus on my personal observations. The Xoom was running Android 3.1 and was quite fast. I'll admit I didn't load a lot of different applications, I just had the ones I used the most from my phone and Galaxy tab. I found most were available from the android market and displayed correctly on the Xoom.
I found the interface to be very initiative and had no problem moving around. The Xoom has no physical buttons, and while it took a bit of getting used to, it was easy to navigate the settings and find what you needed. (I was not able to figure out how to screen print, so I have no screen shots to show.)
The screen is very clear and both pictures and videos are quite sharp and crisp. I was able to scroll thru images very quickly. The high resolution made everything easier to view and widescreen made watching movies enjoyable. The Xoom can also record Video at 720p.
Read the rest of the post here.